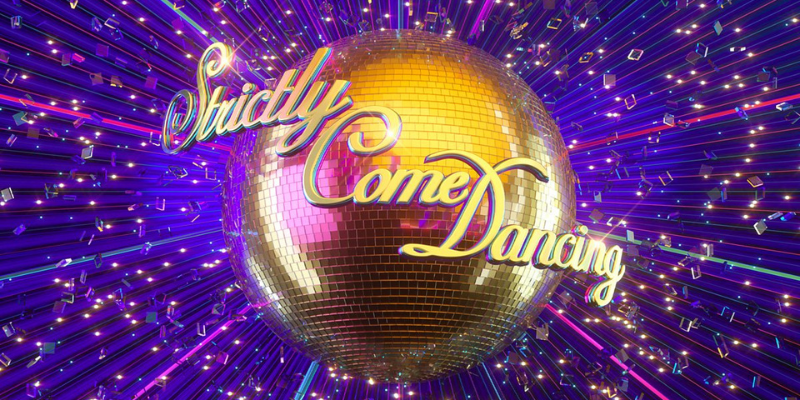 strictly come dancing and reasonable adjustments
strictly come dancing and reasonable adjustments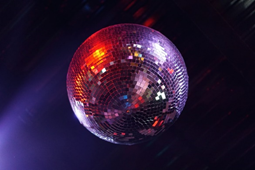 In recent days the change in the weather has signaled the arrival of autumn which provides good news for millions of Strictly Come Dancing fans like me! The show is back with another 15 celebrities partnering up with professional dancers, all competing for that glitter ball trophy.
This year the BBC have welcomed its first profoundly deaf star into the ballroom – the Eastenders actress, Rose Ayling-Ellis who has partnered with Giovanni Pernice. They have already graced us with their jive and salsa over the last two weekends and been rewarded with positive feedback and scores from the judges.
So what challenges will Ayling-Ellis face and how can any disadvantages be alleviated to ensure she has an equal chance to be crowned this year's winner?
Speaking recently the actress commented "I can't do my job the same as everyone else if I don't have equal access to it. So if you provide me my access then I'll do my job the same as everyone else's. I like to try to do better, because I like to prove people's expectations of me are wrong." She further explained "A lot of people think that deaf people can't hear the music, enjoy the music, and enjoy dancing, so I thought it would be a good platform for me to break that stereotype".
The BBC show's Executive Producer, Sarah James, has explained that the production team have consulted with the actress about the support she requires on the show. Some of the team have attended additional deaf awareness training, learning some sign language and they've been listening to Ayling-Ellis to understand what she needs. To provide further support she will benefit from an interpreter to support her throughout the series, in all rehearsals, backstage and during the live shows.
The Equality Act 2010 provides a duty on organisations and bodies to make reasonable adjustments. In essence it provides an obligation to take reasonable steps to eliminate barriers to access and participation for disabled people.
The duty applies in relation to services or public functions, premises, work, education or associations in three main contexts:
Where there is a provision, criterion or practice which puts a disabled person at a substantial disadvantage in relation to a relevant matter in comparison with a non-disabled person;
Where a physical feature puts a disabled person at a substantial disadvantage in relation to a relevant matter in comparison with non-disabled people; and
Where an auxiliary aid or service is required by a disabled person without which they would be at a substantial disadvantage compared to those without the disability.
The duty is to take reasonable steps (rather than do everything possible) tailored to avoid the disadvantage. The failure to do this is a form of unlawful discrimination.
In the employment context the duty to make reasonable adjustments means that employers must treat the disabled person more favourably than others in an attempt to level the playing field and remove any barriers or disadvantages. So adjustments must be made if it would be reasonable to make them in the circumstances, and in consideration of whether the adjustments would ameliorate the disabled person's disadvantage, the cost of the adjustment in light of the employer's financial resources and the disruption that the adjustment would have on the employer's activities.
With the availability of resources, I most certainly have an expectation that the BBC should lead by example and take significant steps to enable Ayling-Ellis to compete, This will help to level the playing field for her and put her on a more equal footing with other Strictly stars. Other organisations should take note.
With Rose Ayling-Ellis it appears that the BBC may have taken reasonable steps to support her so far. I am really looking forward to my Saturday evenings in the coming weeks hoping that she will continue to waltz her way through the weeks ahead without any barriers.
This blog is by Caroline Oliver, Senior Solicitor, didlaw.