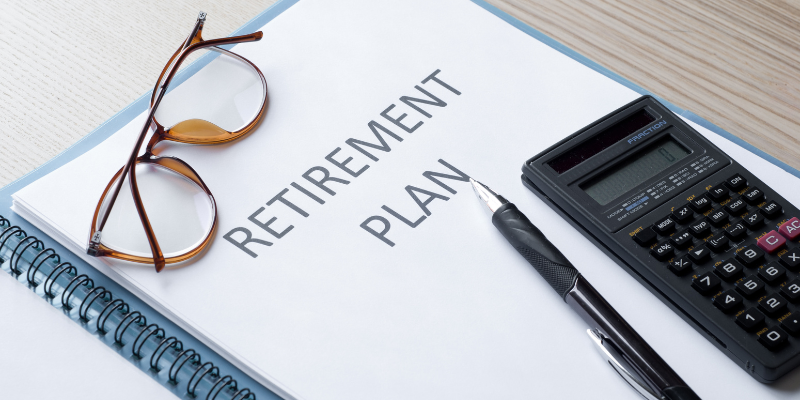 does compulsory retirement give rise to age discrimination
does compulsory retirement give rise to age discrimination
Not necessarily, held the Employment Appeal Tribunal (EAT) in Pitcher v University and University v Ewart.
Professor Pitcher was an Associate Professor of English Literature at Oxford University and an Official Fellow and Tutor in English at St John's College. Professor Ewart was an Associate Professor at Oxford University. The University operated an Employer Justified Retirement Age ("EJRA") scheme which required compulsory retirement at 67 years' old. The justifications for the policy included: inter-generational fairness, succession planning, and equality and diversity.
Professor Pitcher applied for his employment to be extended but he was unsuccessful and was dismissed by both the University and the College. Professor Ewart also applied for an extension to his employment, and he was successful. He took a fixed term post but his further application for an extension was unsuccessful and he was compulsorily retired.
Professor Pitcher brought claims for unfair dismissal and direct age discrimination. The ET dismissed his claims holding that the EJRA scheme was justified, and his dismissals were fair. Professor Ewart also brought claims for unfair dismissal and direct age discrimination. A different ET upheld his claims, holding that the EJRA scheme was not justified.
Professor Pitcher and the University appealed the respective decisions. The EAT joined the appeals and subsequently dismissed both.
The fundamental issue was whether compulsory retirement as required under an EJRA was proportionate.
In respect of Professor Pitcher's claim, the EAT found on the evidence that it was open to the ET to agree that the University and the College's decisions were in the band of reasonable responses and the EJRA scheme was proportionate, and so there had been no error of law.
However, in respect of Professor Ewart's claim, it was found that the University had failed to present sufficient evidence to show that the discriminatory treatment was a proportionate means of achieving a legitimate aim. In particular, the evidence presented by the University did not show that the EJRA produced a significant number of vacancies. Again, the EAT found that on the evidence presented, the ET was entitled to reach the conclusion it had done and there had been no error of law.
This is an interesting case because two tribunals reached different conclusions based on the application of the same policy: one was found to be discriminatory and the other was not. It also highlights the importance of the evidence presented to a tribunal at first instance.
You can read the full judgment here.
This update was written by Joanne Sinclair, Solicitor.