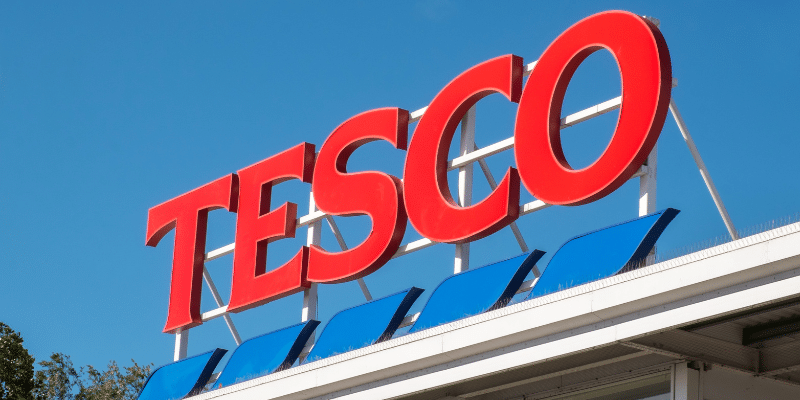 Tesco Value: An important Equal Pay decision
Tesco Value: An important Equal Pay decision
On 3 June the Court of Justice of the European Union made a decision that is likely to prove pivotal, not only for the 6,000 Tesco employees who are pursuing equal pay claims against Tesco but to other supermarket employees pursuing similar claims against other retail giants.
The equal pay claim is based on the disparity between the hourly rates paid to the predominantly female shop workers compared to the mostly male workers in Tesco's distribution centres.
Tesco had sought to defeat the claim on the basis that the EU law relied upon was limited to 'equal pay for equal work' and argued that shop work is distinct from distribution work.
In order for their Equal Pay claims to be able to proceed the female workers argued that their work and that of the male workers based at the distribution centres in its network, whilst not the same work, is work of equal value.
The CJEU agreed with the workers stating that the terms 'equal work', 'work of equal value' and 'same job' were "entirely qualitative in character" and did not diminish the fundamental obligation to pay women and men equally.
Winning this legal argument is certainly an encouraging victory for the women. It is not a win overall. The case may take many more years to be determined. A Tesco spokesperson was quoted by the BBC as saying "The jobs in our stores and distribution centres are different. These roles require different skills and demands which lead to variations in pay – but this has absolutely nothing to do with gender. We reward our colleagues fairly for the jobs they do and work hard to ensure that the pay and benefits we offer are fair, competitive and sustainable. These claims are extremely complex and will take many years to reach a conclusion. We continue to strongly defend these claims."
This blog is brought to you by Tess Barrett, solicitor at didlaw