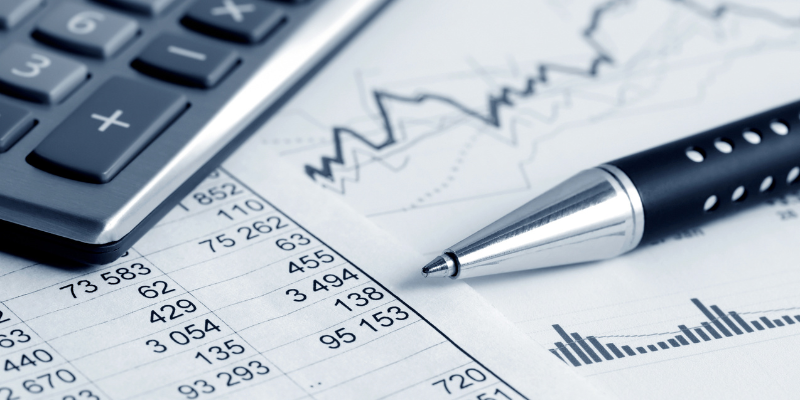 the budget and beyond
Almost a year after addressing the nation as the country first went into lockdown, the Chancellor once again repeated his phrase "whatever it takes" in terms of protection for jobs and livelihoods.
Rishi Sunak yesterday addressed parliament with his budget speech, at a time when the economy has shrunk by 10% – the largest fall in over 300 years – and we have witnessed the highest level of borrowing in peacetime. In the last year thousands of businesses have had to close, either temporarily during lockdown or permanently, and an estimated 700,000 have lost their jobs leading to the highest unemployment rate in five years.
It is without doubt that the furlough scheme has protected hundreds of thousands of jobs and kept businesses afloat. A total of 11 million employees have benefited from furlough in the last year with 4.7 million workers still registered on the scheme in January. Data shows that the young and lower-paid are among those most likely to benefit from the scheme.
The furlough scheme will continue on the same terms until the end of September 2021 with the government continuing to pay 80% of employees' wages (capped at £2,500 per month) for hours they cannot work. From July businesses will contribute to furlough pay at 10% and then 20% for August and September.
Additional support was promised under the Self Employed Income Support Scheme with grants now available through to September. Access to the scheme was also extended to a further 600,000 people who have recently lodged a tax return. The value of the grant will depend on the amount of lost turnover, subject to a maximum of 80% of £,2500 per month.
Other measures announced included the extension of the uplift to Universal Credit for six months and Working Tax Credit claimants will receive a one-time £500 payment. The National Minimum and National Living Wage will increase from April and there will be further support for the Restart Programme supporting those currently unemployed. The number of work coaches will increase and we are promised more generous incentive payments to provide apprenticeships.
With the vaccine rollout taking place at speed, it is hoped that most adults would have received the jab by the end of July which should, in turn, lead to the reopening of the economy, therefore preserving and creating employment opportunities.
Despite the unprecedented levels of spending in the last year and rosier outlook, we are warned of tough times ahead with businesses being expected to pay more, more than a million people will have to start paying income tax and many more will be taxed at higher levels.
The Chancellor expressed empathy that every job loss is a tragedy and offered commitment to protect, create and support jobs as a priority. However, economists predict that unemployment will continue to rise with the Bank of England forecasting that it will peak at 7.75% this year. There will be further hardship as more businesses are forced to close permanently, leading to job losses and household incomes pinched. Thousands of workers will continue to slip through the net in terms of eligibility for furlough or self-employed support. We are not out of the woods yet.
This blog is by Caroline Oliver, Senior Solicitor at Didlaw