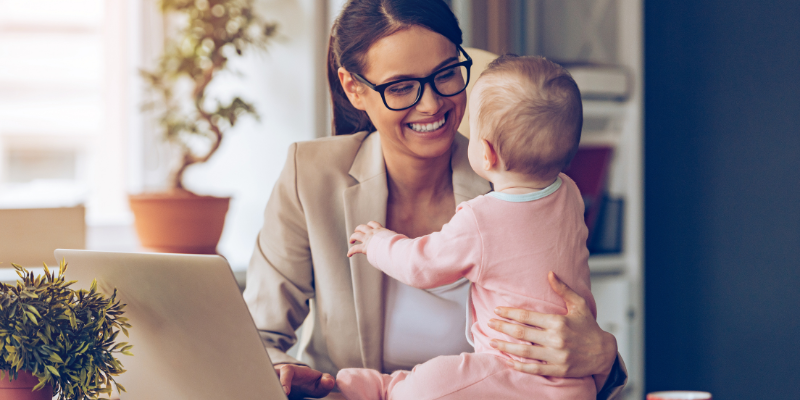 the future of flexible working – a day one right?
the future of flexible working – a day one right?
A government consultation document seeking ideas on the future of flexible working has been published. 'Making flexible working the default' sets out 5 key proposals on reforming the current regime:
Making the right to request flexible working a "day one" right. Undoubtedly the headline proposal, this would allow employees to request a flexible working arrangement from their first day on the job. This proposed change is a significant reduction on the 26 weeks' continuous service that is currently required before making such a request.
Making changes to the 8 statutory 'business reasons' currently available to the employer to refuse an employee's flexible working request. In comparison to the introduction of a "day one" right to request, this proposal has received tangibly less support from the Government, who do not see a need for fundamental changes to the existing list of reasons.
Requiring the employer to suggest alternatives to the arrangement suggested by the employee. Generally, the Government has indicated that they would prefer employers and employees to reach mutual compromises on such issues between themselves, rather than reforming the law to legislate in this area.
Changing the administrative process underpinning the right to request flexible working. Possible changes highlighted by the consultation document include allowing employees to make more than one statutory request per year, as well as questioning the suitability of the three-month response deadline for employers.
Raising awareness of the existing right of employees to request a temporary flexible working arrangement.
Taken as a whole, these measures appear to have the potential to radically reshape the statutory regime surrounding flexible working requests. However, such an assessment would probably go too far. For example, whilst a day one request right would undoubtedly be a step forward in promoting healthier working practices, it remains a request – open to the employer to refuse. In practice, the 8 business reasons for rejecting a request give employers wide scope with which to knock back flexible working requests and any meaningful change would have to encompass amendments to restrict or narrow their use.
On a more positive note, the ability to make more than one request per year could stand to benefit employees with disabilities, especially those for whom the effects of a long-standing disability are episodic, meaning that they may find themselves needing to make further requests as their condition develops and changes. A reduction in the 3-month deadline for employers to respond to requests would also make the workplace more reactive to the needs of employees and stop employers from unreasonably sitting on requests.
The consultation period closes on 1 December 2021. We will keep you posted.
This blog was written by Michael Green, Paralegal at didlaw.