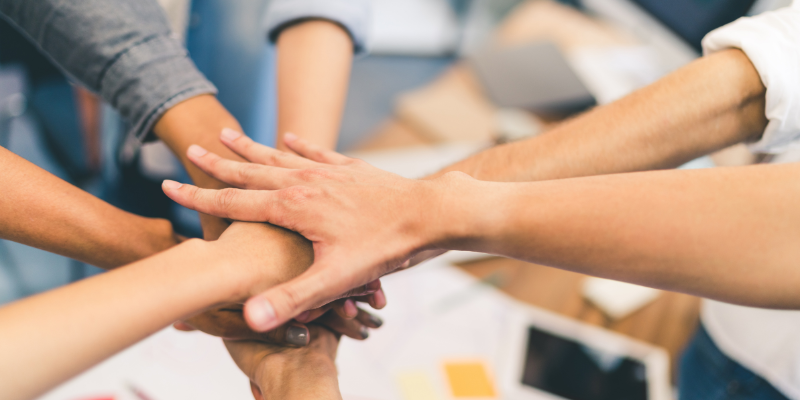 Trade union laws: Upcoming changes
Trade union laws: Upcoming changes
The government has announced two pieces of legislation affecting trade union laws. The proposed legislation comes as strike ballots continue to mount in the face of rising inflation causing real terms cuts to wages and a cost of living crisis.
Anti-trade union rhetoric from ministers has made clear that the government is seeking to undermine the efficacy of strike action by repealing regulation 7 of the Conduct of Employment Agencies and Employment Businesses Regulations 2003. This regulation prevents employers from hiring agency workers to replace workers taking part in lawful strike action. By repealing this regulation, the government is looking to remove the leverage that trade unions have in campaigning for higher wages and better working standards for their members. Unions have warned that bringing in agency staff could create risks to public safety where agency staff are lacking in training and experience.
The government recently made the Liability of Trade Unions in Proceedings in Tort (Increase of Limits on Damages) Order 2022. As the name suggests, this quadrupled the limit on damages awards for tort claims brought against trade unions. In a written statement to parliament, the Secretary of State for Business, Energy and Industrial Strategy, Kwasi Kwarteng, claimed that the damages awards will only affect unions that do not "comply with the statutory balloting framework and wider trade union legislation", and that the increases are only in line with the RPI measure of inflation. The increase came into force on 21st July 2022.
Ministers took a hard line against the recent RMT strikes, with Transport Secretary Grant Shapps calling them "callous" and pejoratively referring to union leaders as "barons". Former Conservative Chancellor, and actual Baron, Lord Ken Clarke even stated that the strikes "cannot be allowed to look successful", for fear of other public sector workers campaigning for their wages to keep pace with rising costs.
At a time when the front bench of the Labour Party, despite its name, has declined to support striking workers, and the shadow foreign secretary has admitted to not understanding what workers are striking about, these legislative changes appear increasingly out of line with the public mood. Further action is occurring or planned by university, transport, air travel, post office, civil service, bus, and bin workers, the criminal bar, BT and Budweiser staff over the next months as the reality of rising living costs continues to hit working people.
The amendment to the 2003 Regulations requires the approval of both Houses of Parliament and is expected to receive support. Any changes to trade union laws will come into force the day after it is passed.
This blog was written by Matthew Manso de Zuniga, Paralegal at didlaw.