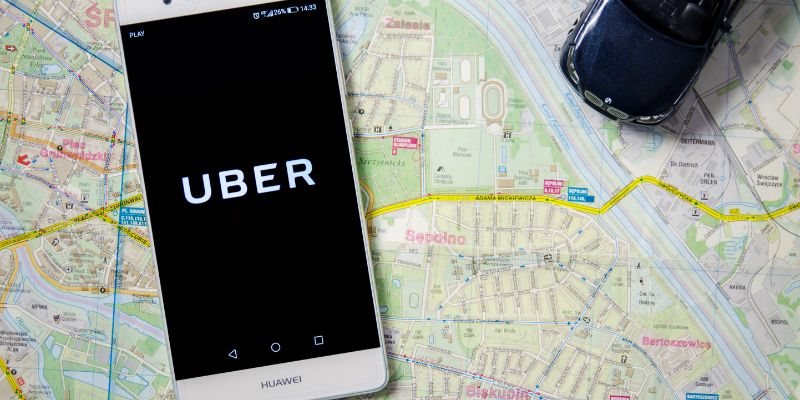 Uber partially accepts Minimum Wage liability (always check the small print…)
Uber partially accepts Minimum Wage liability (always check the small print…)
A couple of weeks ago I reported on the Supreme Court's landmark decision that the claimants in Uber v Aslam and Others, who were Uber taxi drivers, were classed as workers and therefore entitled to holiday pay, sick pay and the national minimum wage.
The initial enthusiasm generated by the case was somewhat dampened by Uber's immediate refusal to accept more general liability. This meant that whilst the Claimants Mr Aslam and Mr Farrar had obtained worker status, the other 75,000 taxi drivers engaged by Uber would face a legal battle to assert their employment rights.
There is therefore a sense of relief that Uber has now changed its position. In an announcement in the Evening Standard on 17th March 2021 Uber Chief Executive Dara Khosrowshahi declared:
'from today, Uber taxi drivers will be treated as workers'.
Unfortunately this declaration was not quite as it seemed. It later transpired that whilst Uber is prepared to accept the general proposition that their drivers have 'worker' status they are not intending to follow the Supreme Court judgment in full.
The issue in dispute concerns the definition of working time. The Supreme Court had determined that Mr Aslan and Mr Farrar were classed as working from the time they logged onto the Uber platform to the time they logged off. Uber have adopted a narrower definition and have decided that their drivers are only at work from when they accept a job to when they drop a customer at their final destination.
The distinction is important as a driver's entitlement to benefits such as holiday pay and the national minimum wage depends upon the number of hours they are deemed to have worked. In a statement the claimants Mr Aslam and Mr Farrar claim that by adopting a narrower definition of working time Uber is short-changing its drivers to the tune of 40-50%.
Whilst this may seem like a technical dispute affecting a small number of people, it also matters to the rest of us. Gig economy employers such as Uber are changing the rules around the nature of employment and the decisions that they make will be closely followed by other employers.
With a Supreme Court victory already in the bag it is unlikely that Uber drivers will readily accept anything less than their full legal entitlement. It may therefore be that the Supreme Court decision was the first chapter in a much longer legal dispute – watch this space.
This blog was by Mark Alaszewski, solicitor at didlaw.