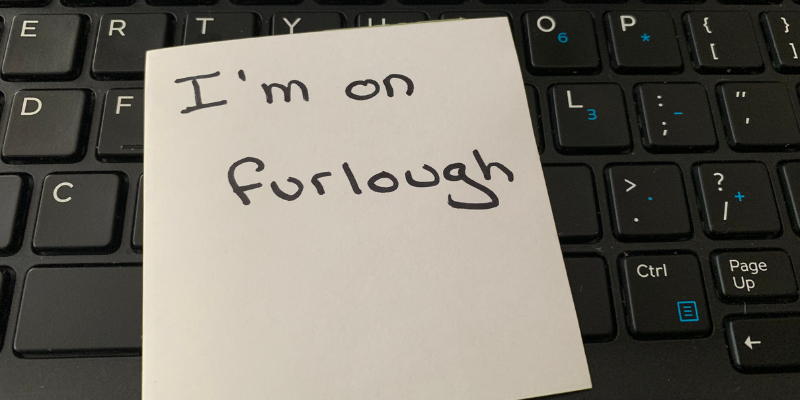 Unfurling 'furlough' – an update from @emma_pitfield
Unfurling 'furlough' – an update from @emma_pitfield
Last week the Government announced the latest changes to the Coronavirus Job Retention Scheme, or as most people know it, 'furlough'.
As of 24 May 2020, over 1 million employers have taken advantage of the scheme which has helped to save around 8.4 million jobs.
The scheme has now been extended until 31 October 2020, however it will be closed to new applicants from 30 June, meaning employers must place any employees not already on the scheme, on furlough by 10 June.
From 1 July, employers will have the opportunity to bring back furloughed employees on a part-time basis, whilst still benefiting from the Government grant to pay 80% of the employee's usual salary (up to a cap of £2,500 per month) for the hours they are not working. Whilst previously the position has been unclear about the need for employers to get agreement in writing, any change to an employee's terms and conditions should be agreed, and it is good practice to record this to avoid any problems in the future.
As of 1 August, employers will still have to pay national insurance and pension contributions but they will no longer be able to claim them back from the Government under the scheme.
From the beginning of September, the grant will be reduced to cover 70% of an employee's salary (up to a maximum of £2,187.50) and then in October, it will be reduced again to cover only 60% of an employee's salary (up to a maximum of £1,875). Employers will be required to top up the difference to the current 80% figure, subject to the monthly cap of £2,500.