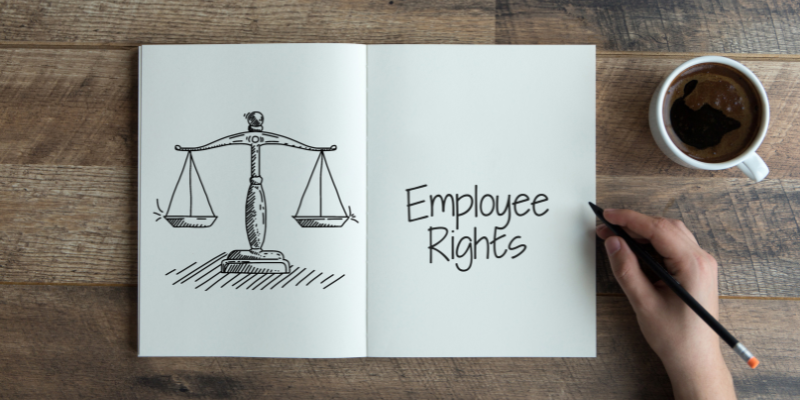 While you were in lock down…@Tess_Barrett on some key new employment rights
While you were in lock down…@Tess_Barrett on some key new employment rights
In early April 2020, you know that time when, against your instincts, you were isolating in your home following the Prime Minister's explicit and clear instruction you thought applied equally to everyone that:
"Everyone, – everyone – must follow the advice to protect themselves and their families, but also – more importantly – to protect the wider public. So stay at home for seven days if you think you have the symptoms…
"Whole household to stay at home for 14 days if one member in that household thinks he/she has the symptoms…Children should not be left with older grandparents, or older relatives, who may be particularly vulnerable or fall into some of the vulnerable groups."
Yes, that early April. Whilst employment law attention was understandably directed at the Furlough Scheme a number of scheduled changes were introduced that you may have missed. Here are the key changes:
(1) Employers have always been obligated to provide a written statement of employment terms but now such a statement must be provided to workers and employees on or before their first day of employment and its scope has been extended to include details of working days and hours, entitlement to paid leave, details of any probationary period and training provided by the employer.
(2) The Parental Bereavement Leave and Pay Act 2018 was introduced entitling bereaved parents to 2 weeks paid leave.
(3) Holiday pay is now calculated on the previous 52 weeks' pay rather than the preceding 12.
(4) A week's pay for the purposes of calculating redundancy pay and basic awards for Unfair Dismissal increased from £525 to £538.
(5) The statutory cap for the compensatory award for Unfair Dismissal increased to £88,519.