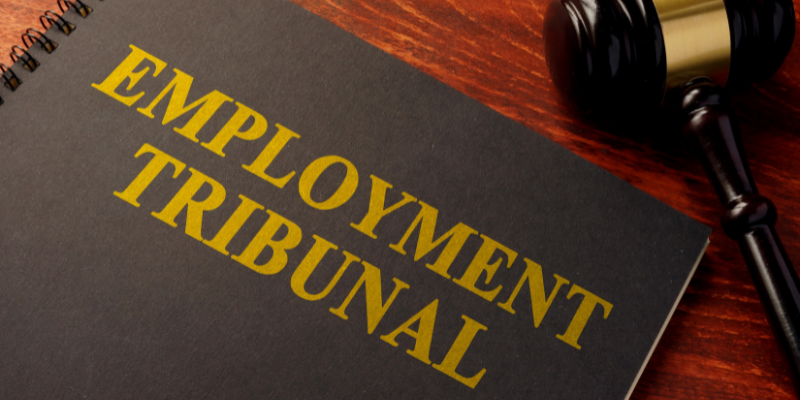 Victimisation claim and detriment – the correct test
Victimisation claim and detriment – the correct test
Did the Tribunal apply the correct test when deciding if the Claimant had suffered a detriment when pursuing a victimisation claim?
No, said the EAT in the case of Warburton v The Chief Constable of Northamptonshire Police.
This was an appeal against the decision of an Employment Tribunal which decided that the Claimant's victimisation claim was not well-founded.
The Claimant had applied to be a police officer with the Respondent. Within his application he referred to what was accepted as being a "protected act". This was that he was pursuing discrimination proceedings against Hertfordshire Constabulary, alleging unlawful discrimination after he made an application to join that force, was offered the job, but that offer was subsequently withdrawn.
The Claimant completed the Respondent's vetting forms and gave details of the claim against Hertfordshire Constabulary. He was subsequently interviewed and tested at a Police Assessment Centre and was given a conditional offer subject to pre-employment checks being completed. He was later informed that his application had been unsuccessful for having failed to meet the Respondent's requirements in respect of vetting. The reason recorded by the Respondent for rejection of his application was that he could not be considered until his outstanding complaints with other forces had been resolved but that he was free to apply again once they were settled.
The Claimant brought a victimisation claim.
The Respondent argued that the Claimant's application had not been unsuccessful because of the protected act, but had merely stalled owing to the failure of yet another force (Avon and Somerset Constabulary) to provide information to allow the vetting procedure to proceed.
The EAT was asked whether the tribunal had asked itself the correct question when deciding that the Claimant had suffered no detriment when having his application rejected. The EAT confirmed the key test is "whether the treatment is of such a kind that a reasonable worker would, or might take the view that in all the circumstances it was to his detriment", in line with the House of Lords' decision in Shamoon v Chief Constable of the Royal Ulster Constabulary.
The EAT concluded that "detriment" is to be interpreted widely. It is not necessary to establish any physical or economic consequence. It is enough that a reasonable worker might take the view that something is a "detriment". In other words, the answer to the question cannot only be found in the view taken by the tribunal. If a reasonable worker (although not all reasonable workers) might take the view that something was to his detriment, the test is satisfied.
The appeal was allowed and the claim was remitted to the tribunal for rehearing.
This blog was written by Kate Lea, Senior Solicitor at didlaw, and first appeared in the Daniel Barnett Employment Law Bulletin.