maternity protected period
doing things differently
we understand the stress of your situation
As a modern law firm, we have a unique understanding of employment discrimination issues so we can provide you with the right advice. Speak to us today if you are considering legal action.
Book Your Free Initial Call Today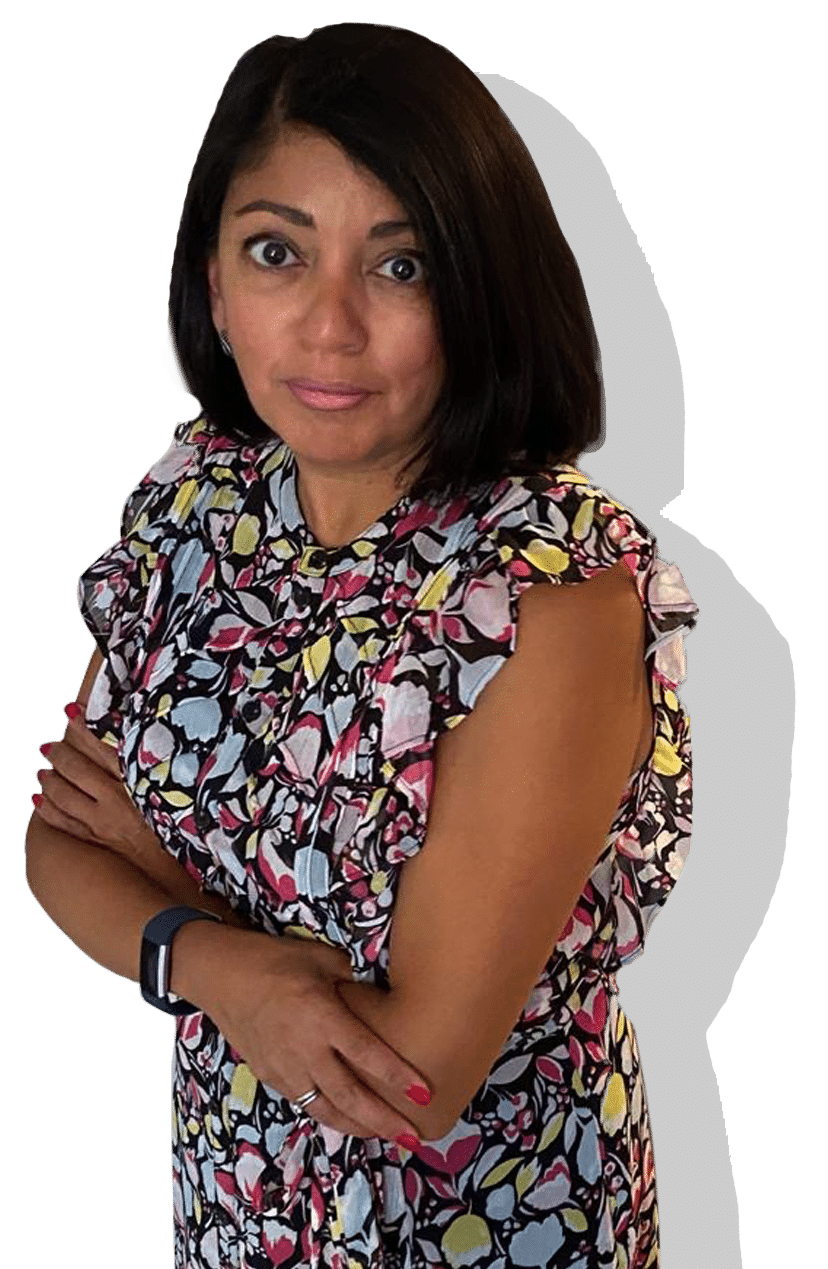 maternity leave protected period
From the date on which a woman falls pregnant she is protected from discrimination up until the end of her maternity leave. This is known as the protected period.
An employer must know that the employee is pregnant before she can benefit from this protection. The maternity protected period is an important protection for women at work and gives them additional rights.
During this period, it is unlawful to discriminate against a woman because of her pregnancy, any illness suffered as a result of her pregnancy, or because she is on maternity leave. Discrimination includes any form of unfavourable treatment during the maternity protected period, for instance failing to promote a woman because she is pregnant, making an employee redundant because she is on maternity leave, or simply excluding a woman from training or social events because of her pregnancy/maternity leave.
During the maternity leave protected period a woman is entitled to be treated in the same way as other staff who are not on maternity leave with the exception of in relation to pay.
If an employee wishes to bring a claim in the Employment Tribunal, she should seek advice as soon as possible as there are strict time limits to bring a claim. Unlike some other claims, there is no minimum length of service required to be able to bring a claim for pregnancy or maternity discrimination.
Maternity Action has excellent free online resources for you to find out your rights around protected period maternity issues.
Our lawyers sit on the Maternity Action Legal Working Group.
Maternity Action also offer support to new and expectant mothers via their free advice line
or by calling 0808 802 0029. Lines are open Mondays and Tuesdays from 4-7pm and Thursdays and Fridays from 10am to 1pm.
Working Families offers similar guidance and support. You can access their contact form online here.
what our clients say
You're the cat's whiskers!
specialist employment discrimination lawyers
If you are seeking legal guidance regarding employment discrimination issues, get in touch with us today to book a free telephone assessment with our experts.