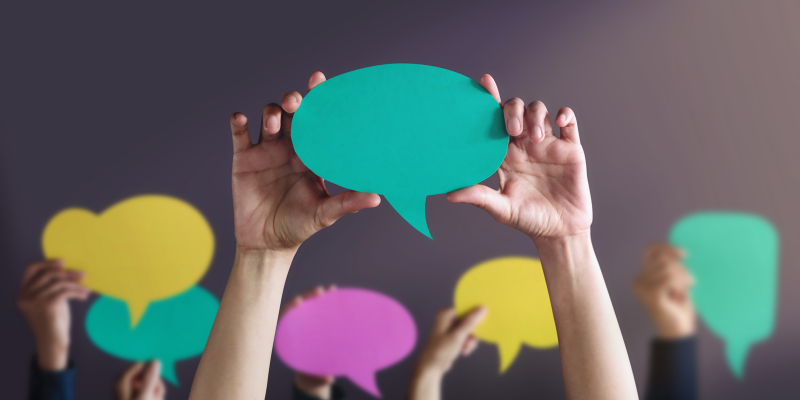 world mental health day
In order to remove the stigma around mental-ill health people need to talk about it. But that is easier said than done!
Your mental health is just as important as your physical health. If you have the flu or an injury you will take extra care of yourself: taking medicine (if you are able to), resting (again if you are able to) etc… and you are probably more likely to take time away from work to recover. But what do you do if you are having a mental ill-health day and you are due to attend work?
It was recently reported in the media that mental health sick days from NHS and local councils cost the taxpayer £2.2bn over pandemic. Yes, that is a lot of money. But the important question is: Why? Why does this sector, in particular, have so many staff that have mental ill-health and what changes can/should be made to improve their working environment?
The legal sector is no better. Law Care recently published its findings of its Life in the Law study which was conducted between October 2020 and January 2021. Responses showed that more than 69% of those surveyed were experiencing mental ill-health and 43.5% were too fearful to speak up about their mental health due to the impact it may have on their career progression. Two thirds stated that they felt the need to check emails outside of normal working hours, just to keep up, and those surveyed displayed a high risk of burnout.
The hours in this sector are long and the work can be demanding but lawyers (well most of them) work in this sector because they genuinely want to help, and they find the work rewarding. But the legal sector is a business after all. And if the business model of the firm/organization and the requirements placed upon it from external factors such as the judiciary or the other side's representatives, does not align or provide flexibility, can it ever change? Right now, I am not sure. But the work done by Law Care will hopefully help or at least start these conversations and break the stigma.
For me the drive to do a good job and help a client 'fix' their problem makes working in this sector worthwhile. I genuinely enjoy it. But often I am balancing the needs of work and other commitments like caring for my daughter, seeing family and friends etc., and I find that very quickly 'me' and my mental health are put at the end of a very long list. To rectify this, I have decided to reduce my working week. This is a luxury not everyone is afforded, and I feel incredibly lucky. But for my mental health it was a step I had to take, at least until my daughter is a little older.
There is a general statutory duty placed upon employers to ensure the health and safety of their workers (which includes their physical and mental health). In addition to this, there is also a common law duty to take reasonable care of their employees' safety. ACAS also provide a comprehensive guide to managing staff experiencing mental ill health. It is a really useful note for employees too as provides links to other organisations who can provide support if you need it.
If you are having issues at work due to mental ill-health, find someone to talk about it: a line manager, HR, or someone you feel comfortable talking with. Sometimes sharing what's going on can help and reduce the stress or worry you are feeling before it becomes overwhelming. You can also find some useful information on our website if you are experiencing discrimination at work or you can call and speak to one of our specialist team if you need further assistance.
This blog was written by Jo Sinclair, Solicitor.