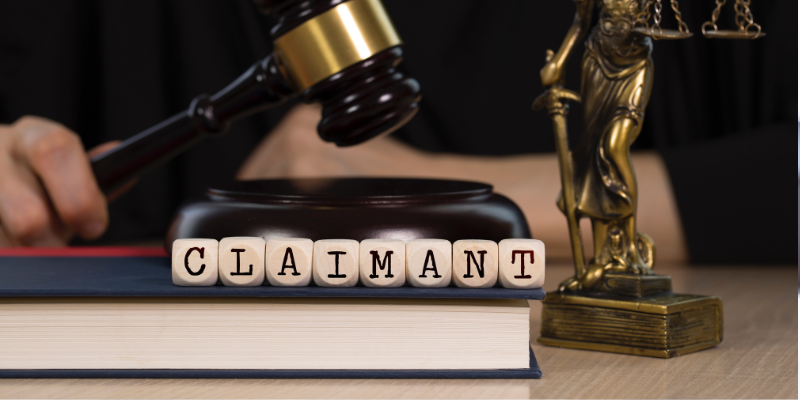 A Claimant's Duty To Mitigate Their Loss
A Claimant's Duty To Mitigate Their Loss
In the case of Hilco Capital Ltd v Harrington [Case no: EA-2021-000557-AS] the Employment Appeal Tribunal (EAT) considered the Claimant's obligation to mitigate her losses when awarding compensation.
Background
The Claimant succeeded in a claim of unfair dismissal for having made protected disclosures (whistleblowing). At the subsequent remedy hearing, it was accepted that there were jobs that the Claimant could have applied for, had she looked, following her dismissal.
The Claimant accepted that she had made no effort to find another job after her dismissal and sought to argue that to do so, would have been pointless because the stigma associated with her being a whistleblower would have put off any prospective employers and would have prevented her from being offered a job. The Tribunal accepted this explanation and found that the Claimant had not failed to mitigate her loss and awarded compensation accordingly.
However, the EAT disagreed, finding that the Tribunal had accepted the Claimant's explanation without any evidence to support the suggestion that she was stigmatised.
EAT decision
Applying the principles set out in the case of Abbey National v Chagger [2010] ICR 397, the EAT reminded the Tribunal of the requirement to take a 'sensible and robust approach' to the question of compensation. The Tribunal was wrong to infer that the Claimant would suffer from widespread stigma simply from her assertion to that effect.
This a salutary reminder that a Tribunal cannot place great weight on what is little more than conjecture nor make findings of fact based on no more than submission without actual supporting evidence. It is incumbent that Claimants, if they are medically well enough to do so, not only do a job search but keep a record of it and give evidence of any alleged stigma.
This blog is written by Kate Lea, Senior Solicitor for didlaw