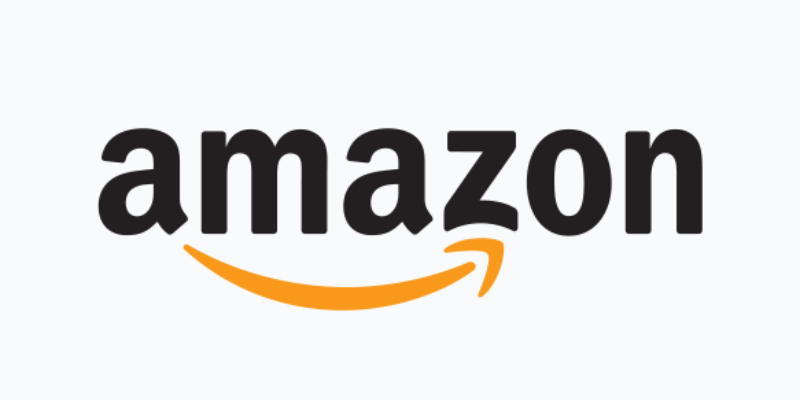 Amazon drivers deliver a fresh post-Uber claim for the gig economy
Amazon drivers deliver a fresh post-Uber claim for the gig economy
I am an Amazon-aholic. As much as I try to kick the habit, where else can I such unnecessary delights as a Christmas-themed cat collar (never too early!) and a Trump-shaped toilet brush (it's a long story). But I am increasingly aware that having my 'plastic whatsits' delivered so quickly and conveniently may come with a cost, in terms of the impact on both the environment and on labour practices.

Simply put, Amazon does not have a reputation for having happy employees. In the latest example, law firm Leigh Day has commenced action on behalf of two drivers against Amazon to secure employment rights, and is looking for others to join a group action.

Currently drivers who work for 'delivery service partners' (DSP) are not entitled to employment benefits because they are classed as self-employed. Drivers are obliged to cover their own costs for van rental, fuel and insurance, which can leave little in earnings.

Despite being classed as self-employed, drivers have reported that Amazon exerts a significant amount of control over how they perform their work, including estimating time required for deliveries. One driver suggested Amazon would call him if he stopped his van for just a few minutes. Drivers are also required to work set shifts and book time off.

If successful, the drivers could be entitled to national minimum wage and holiday pay. Leigh Day estimates at least 3,000 drivers could be owed compensation totalling £140 million.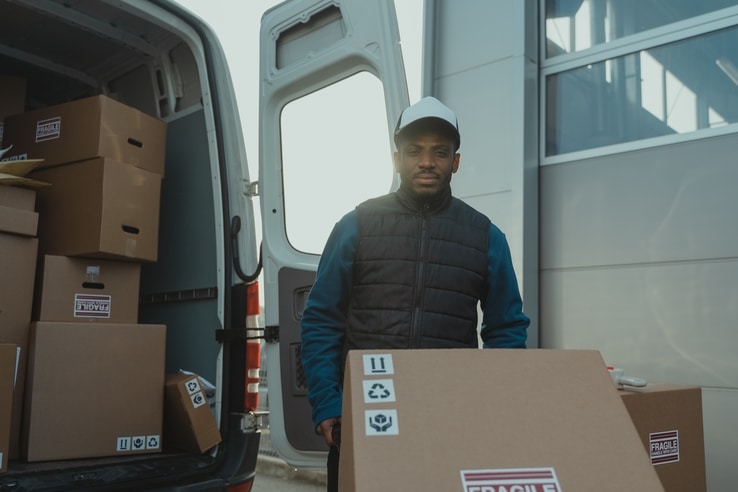 The claim comes after a landmark ruling against Uber earlier this year, which found that drivers were in fact workers and not self-employed. The Uber decision confirmed that it is the relationship of subordination and dependency, and the amount of control a company exerts over the individual, that is determinative of whether that individual is an employee, a worker or self-employed. This case represented a huge shift in how we think about gig economy workers, which was certain to set off a snowball effect of employment claims.

Amazon's importance in the global economy can't be overstated, and its delivery services have surely been a lifeline to millions of house-bound people during the pandemic. But this is not the first time Amazon's employment practices have landed the company in hot water – who can forget the allegations that its drivers were forced to urinate in bottles to meet unrealistic delivery targets?
And these claims come just over a week after an American Bloomberg report suggested the DSPs themselves are being squeezed by Amazon. DSPs' litany of complaints included software that monitors drivers' every move, impossible targets that continually creep higher, and faulty algorithms that blame drivers for offences they didn't commit.

Despite Amazon's best efforts to automate every aspect of its business, we must not forget that for the moment at least, it is still human beings that are packing and delivering our parcels. And those people are entitled to earn a living, without sacrificing their dignity.
Maybe that means we'll have to pay a bit more for our purchases – but I think that's a price worth paying.

This blog was written by Kendal Youngblood, Solicitor – didlaw