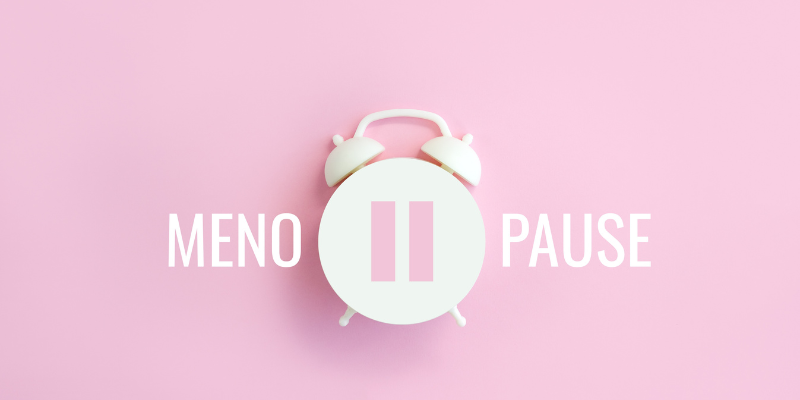 Preliminary Discrimination Issues and the Menopause
Preliminary Discrimination Issues and the Menopause
Leicestershire County Council v Rooney
One of the truisms of employment law is that it is extremely difficult to get discrimination claims struck out at a preliminary hearing. In order for a claim to survive the preliminary stage a tribunal simply has to find that a claim is not in the category of having 'no reasonable prospects of success'. In layman's terms this means that the case isn't completely hopeless or in some way legally defective.
This principle was re-affirmed by the Employment Appeal Tribunal in the case of Rooney v Leicestershire County Council. The claim was brought by Ms Rooney who was a childcare social worker and had been employed by the Council since 2006. In 2017 Ms Rooney began the menopause and had a number of periods of sickness absence with menopausal symptoms and work-related stress.
Leicester CC managed this absence in what Ms Rooney felt was an insensitive and heavy-handed way which led to her resigning in October 2018.

Ms Rooney brought two separate tribunal claims, the second of which argued that her menopausal symptoms were a disability and that she had been discriminated against by the Council in relation to her disability and her sex.
These claims were considered and struck out at a tribunal preliminary hearing in November 2019. The tribunal found that Ms Rooney's menopausal symptoms were not a disability and that there was insufficient evidence of sex discrimination for the claim to proceed.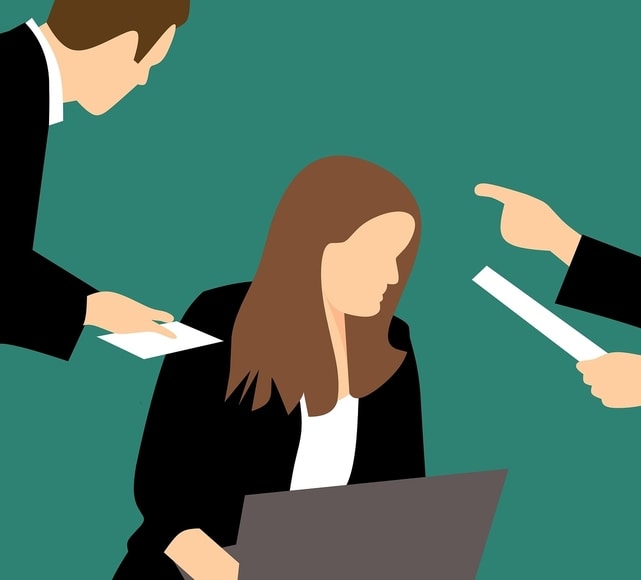 The EAT overturned this decision on appeal and found that the tribunal had failed to provide sufficient reasoning to support either decision. The tribunal had not explained why Ms Rooney's condition did not meet the disability threshold under Section 6, it was unclear if the tribunal's finding was based upon the longevity of her condition or its impact.
The sex discrimination finding had not considered the evidence which Ms Rooney put forward in a Scott Schedule (what is a Scott Schedule?). The claim was remitted back to the tribunal to consider these issues.

The EAT's decision is fact-specific but shows that it is very difficult to get a discrimination claim dismissed at a preliminary stage and that tribunals applying strike outs to discrimination claims must reason very carefully.
Interestingly the case also confirms that there is no particular legal presumption against the menopause being classed as a disability. What matters is whether there is a substantial functional impact upon the claimant's day to day abilities.

This blog was prepared by Mark Alaszewski, Employment Solicitor at didlaw