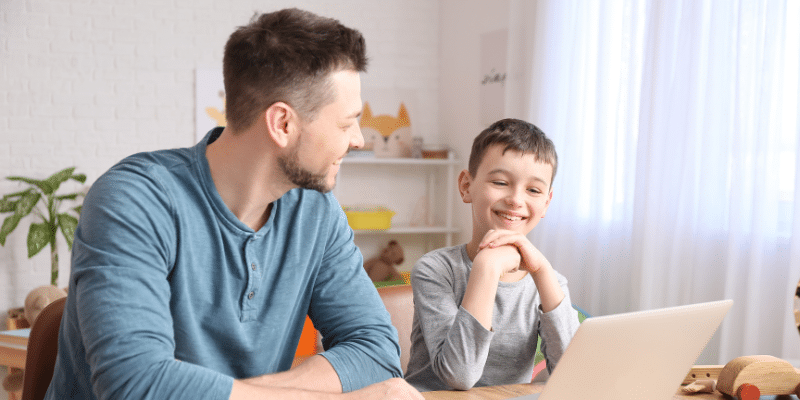 Autism in Litigation
At didlaw, we work with many clients who are on the autistic spectrum. This gives rise to particular challenges for our clients and also in terms of providing advice that is clear, coherent and easy to understand. The Employment Tribunal process is a minefield for anyone and can be overwhelming and exhausting. This is even more so if you struggle with information overload, assimilation of data, building relationships of trust and are hyper-focused on attention to detail.
I have developed some strategies alongside my clients to work with them, support them through the maze that is litigation and ensure that they feel confident. I want to know they are comfortable, feel in control of the situation and are afforded the support needed to navigate the process.
My key learning points have been:
Use plain English at all times (this is a didlaw strength anyway);
Be clear, concise and use short, precise sentences;
Apply deadlines that perhaps allow for work to be done earlier than needed so there is built-in time to review;
Articulate instructions in bullet points so clients do not get lost in the detail;
Provide clear examples of what is required, templates and guidance notes to keep clients on track and focused;
Make it clear what is necessary and where detail can be 'lost' or becomes confusing;
Listen. Your client wants to be heard and wants to know that their viewpoint is being considered (this applies of course to any client);
Set clear goals, boundaries and expectations so there is no room for confusion.
These are actually mechanisms we apply to all of our clients that are entering the litigation 'ring.' We pride ourselves on providing plain English human-centric advice and always recognising the particular needs of our clients. We ask our clients how they want us to communicate with them, what we can do to make the process easier on them.
I find that working with neurodivergent clients requires some nuance and understanding that what I might think is clear and obvious is not always clear and obvious to them. They are wired differently and it is my job to appreciate this and act in a way which will make their participation easier for them, remove any challenges as far as possible. 
You have to think outside the box and not take anything for granted. I have seen clients become frustrated with me because messages have become mixed and I have not provided clear parameters within which they need to work to be able to give me the right instructions. It is a learning curve and something here at didlaw we strive always to improve upon.
We have seen a huge influx of neurodivergent clients in recent years. This has allowed us to become more adept in dealing with the challenges neurodivergent clients face both having experienced issues at work and then having to share those experiences with us. Lawyers are a distress purchase at the best of times and when engaging with someone new, when this in itself is challenging, the process can be all the more daunting.
We are kind, considerate, compassionate and above all here to be a buffer between clients and their employer at times of great stress and anxiety.
This blog was written by Elizabeth McGlone, based on her own experience in practice, Partner at didlaw.