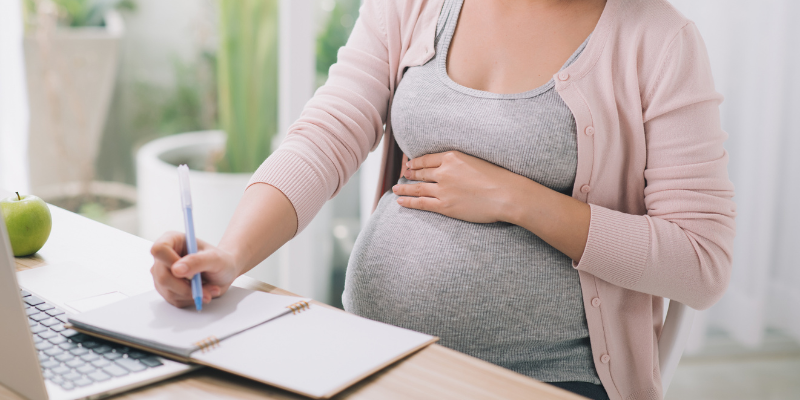 Call For Greater Awareness During National Infertility Week
Call For Greater Awareness During National Infertility Week
According to a report published by the charity, Pregnant Then Screwed, one in four women are unfairly treated at work after telling their boss that they are undergoing fertility treatment. 
Twenty-two percent of women who reported pregnancy loss to their employer reported that they were unfairly treated.
This report highlights the discrimination that women face in the workplace when faced with challenging and often traumatic fertility issues. Little surprise then that women are reluctant to share with their employers their fertility journey, with less than half of the women surveyed deciding to go through fertility treatment without disclosing it to their employer for fear of reprisal and the detrimental impact this will have on their careers.
Women make up half of the workforce. One in six women is said to experience fertility issues during their working lives. This type of discrimination is therefore far from uncommon. But despite this, whilst most women will recognise that discrimination based on pregnancy or maternity is unlawful, many are unsure of the legal rights and entitlement where they are treated less favourably because they are undergoing fertility treatment. As a result, all too often women suffer in silence at a time when they are most vulnerable and in need of support.
During Infertility Awareness Week [22–28 April] employers are being encouraged to become better at dealing with reproductive health issues in the workplace.
If you become pregnant through IVF, you have the same pregnancy and maternity rights as non-IVF pregnancies. There is no right to time off work for IVF treatment or related sickness. Any IVF appointment and sickness should be treated the same as any other medical appointment or sickness. However, a good employer should be supportive and consider opportunities for flexible working, paid or unpaid time off work, or use of annual leave during periods of treatment. An employee is also afforded protection against pregnancy discrimination for 2 weeks after finding an embryo transfer was unsuccessful.
If you feel you may have been unfairly treated because you are undergoing fertility treatment, then please do not hesitate to get in touch. We are experts in pregnancy and maternity discrimination and are here to support you. You need not suffer in silence.
This blog is written by Kate Lea, Senior Solicitor for didlaw