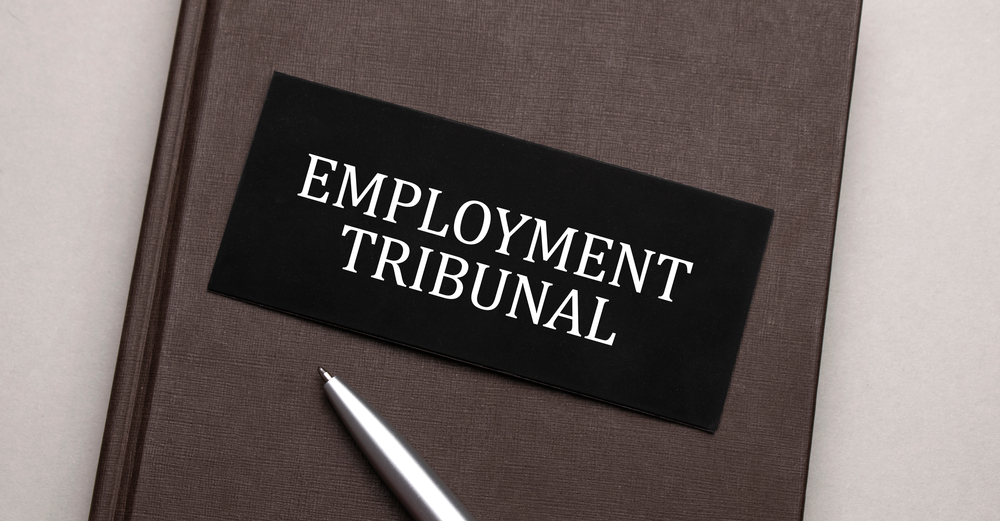 Largest Awards at the Employment Tribunal
Largest Awards at the Employment Tribunal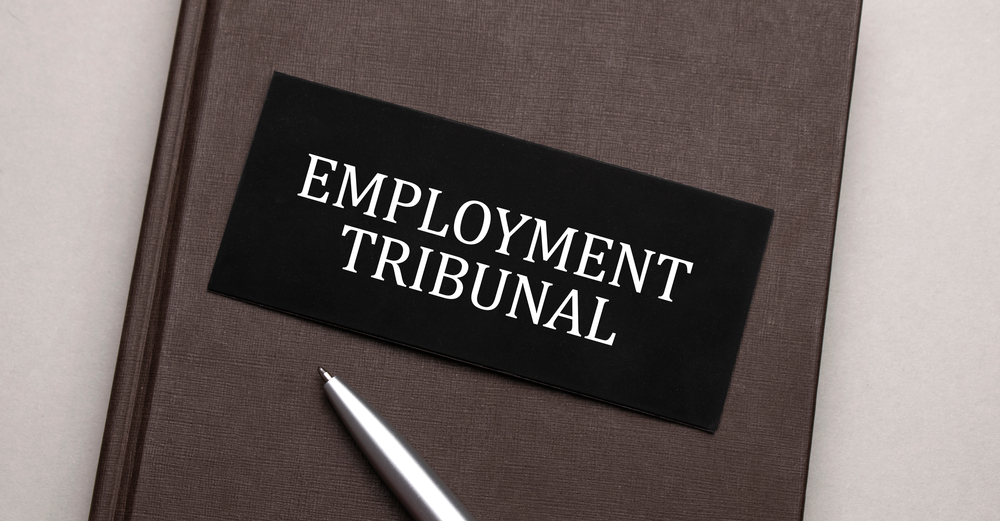 For some, bringing a claim at the employment tribunal isn't about money; rather, justice and principle. For such people, a favourable judgment will feel more joyous than an award for any amount of compensation.
However, where employees experience mistreatment at the hands of their employer, the results can often be financially devastating and getting suitable compensatory damages is therefore important.
While it is rare in the employment tribunal, eye-watering compensation payments have been awarded over the years and this blog looks at some of the hugest.
In 2009, News of the World reporter Matt Driscoll was awarded almost £800,000 as a result of being unfairly dismissed and discriminated against on grounds of his disability. Mr. Driscoll was sacked while on long-term sick leave for stress-related depression. The case involved various egregious acts of mistreatment and included an email sent by Andy Coulson (yes, that Andy Coulson), in which Coulson stated he wanted Driscoll 'out as quickly and as cheaply as possible'.
In 2010, hospital Chief Executive John Watkinson was awarded £1.2 million in compensation having been unfairly dismissed for whistleblowing. He had been fired just before he was about to blow the whistle on the NHS trust he was employed by. He had worked for the Trust for 35 years.
In 2021, senior executive David Barrow secured a £2.5 million payout against his employer Kellog Brown Root after he was unfairly dismissed for discriminatory reasons. Didlaw's brilliant Anita Vadgama acted for Mr. Barrow in this case and subsequently blogged about the victory.
In 2007, trading risk controller Balbinder Chagger won £2.8 million in compensation after he was unfairly dismissed and subject to racial discrimination while working for Abbey National. He successfully argued that he had been made redundant ahead of a similarly well-performing colleague simply because of the colour of his skin.
In the highest ever payout at an Employment Tribunal, doctor Eva Michalak was awarded £4.5 million in compensation in 2011 after winning claims for unfair dismissal and sex and race discrimination against the NHS trust she worked for. Mrs. Michalak was subject to what her legal representative described as a 'get Eva campaign' following her return to work from maternity leave and her subsequent request to receive the same pay as her colleagues.
As mentioned, these types of awards are rare in the employment tribunal. In all of the above cases, the majority of the compensation payment awarded was attributed to the fact that the treatment experienced by the employees was so bad that it prevented them from working for a number of years, or indeed, forever and therefore compensated them for their loss of earnings.
Head here for a thorough exploration of employment tribunal payouts in relation to specific claims.
This blog was written by Jack Dooley, Trainee Solicitor at didlaw.