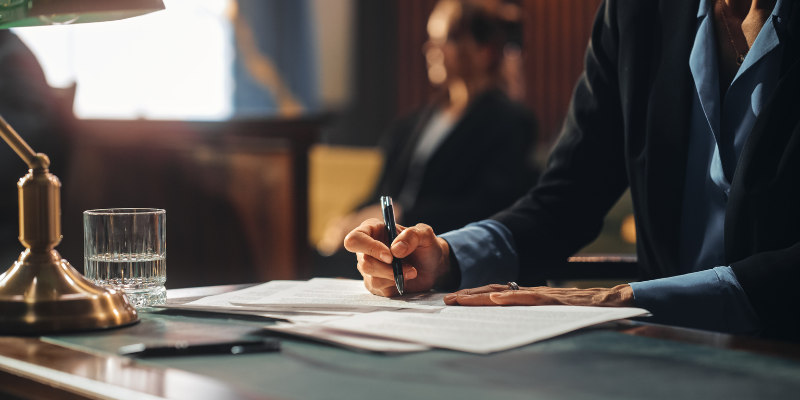 Can a hearing claim be struck out at a private preliminary hearing?
Can a hearing claim be struck out at a private preliminary hearing?
No, held the EAT in the recent case of Mendy v Motorola.
The Claimant had, in a particularly lengthy grounds of complaint, made a claim of indirect discrimination against the Respondent at the Employment Tribunal (ET). At a closed preliminary hearing at the ET, the Judge made a case management order incorrectly stating that no discernable indirect discrimination hearing claim had been made in the pleadings, thereby removing that head of claim from the case and, in effect, striking it out.
The Employment Tribunal Rules of Procedure grant judges the power at preliminary hearings to strike out hearing claims (rule 53 (1)(c)). However, that rule is caveated by another rule which states that any such strike out can only be made at public hearings (rule 56).
The Judge later realised their error and attempted to revoke their order under Rule 29. However, this revocation was ineffective because a judgment (which in effect this was) can only be revoked via reconsideration under Rule 70 or via appeal to the Employment Appeals Tribunal (EAT). To this extent, it was a double whammy of errors from the Judge.
The Claimant did indeed appeal to the EAT, which upheld the appeal, noting the errors of law and setting aside the relevant part of the ET's order.
Mistakes always have, and always will, be made by us all. However, when taken in the context of a recent report by The Times newspaper, which claimed 'inexperienced judges who have never heard a case are being hired to clear an avalanche of employment tribunal claims', this mistake is perhaps worrisome. Rather than reducing the backlog, it created an increased workload for the parties and the EAT.
This post was written by Jack Dooley, Trainee Solicitor at didlaw.