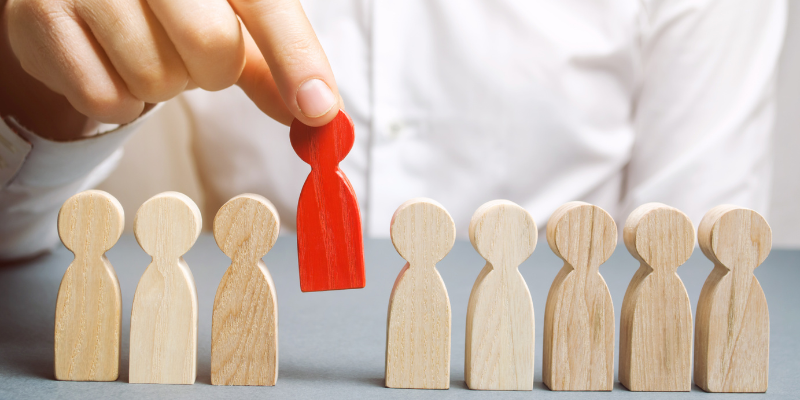 Religion Harassment – perception is just one factor to consider
Religion Harassment – perception is just one factor to consider
Did the Employment Tribunal err in law when deciding that Claimant had not been subject to religion harassment?
No, held the EAT in the case of Ali v Heathrow Express.
Background
The Claimant worked for Heathrow Express which was at the relevant time run by Heathrow Express Operating Company Limited. Redline Assured Security Ltd was responsible for carrying out security checks at Heathrow Airport, including Heathrow Express stations there. This involved creating suspicious objects to test how security officers responded to them.
In August 2017, an airport security test was carried out using a bag containing a box, some electrical cabling, and a visible note with the words, "Allahu Akbar" written in Arabic.
The Claimant, who was Muslim, later learned of the incident after an email was circulated to staff, reporting on the results of the test, and including images of the bag and note. The Claimant complained, amongst other things, that the conduct amounted to harassment by reference to his religion.
The Tribunal concluded that the conduct did not amount to religion harassment because it was not in all the circumstances reasonable for the Claimant to perceive the conduct as having one of the effects listed below and should have understood that using this phrase was not seeking to associate Islam with terrorism but was in the context of recent incidents where the phrase had been used.
Section 26 of the Equality Act 2010 defines harassment as occurring where a person "engages in unwanted conduct related to a relevant protected characteristic", and "the conduct has the purpose or effect of: (i) violating [the other person's] dignity (ii) creating an intimidating, hostile, degrading, humiliating or offensive environment for [the other person]." In addition, "in deciding whether conduct has the effect referred to in subsection (b) each of the following must be taken into account: (a) The perception of [the other person], (b) the other circumstances of the case, (c) Whether it is reasonable for the conduct to have that effect" [emphasis added].
The Claimant appealed on the ground that the tribunal judgment was either perverse or insufficiently reasoned.
The EAT dismissed both arguments. In so doing the EAT acknowledged the Claimant's strength of feeling in the case but confirmed that the Claimant's perception was just one of the several factors for the Tribunal to consider when deciding if religion harassment had occurred.
In other words, there needs to be more than conduct that the recipient feels amounts to harassment as defined. There must be an objective assessment of whether those feelings are reasonable, along with the other circumstances in the case.
This blog was written by Kate Lea, Senior Solicitor at didlaw, and first appeared on the Daniel Barnett Employment Law Bulletin.