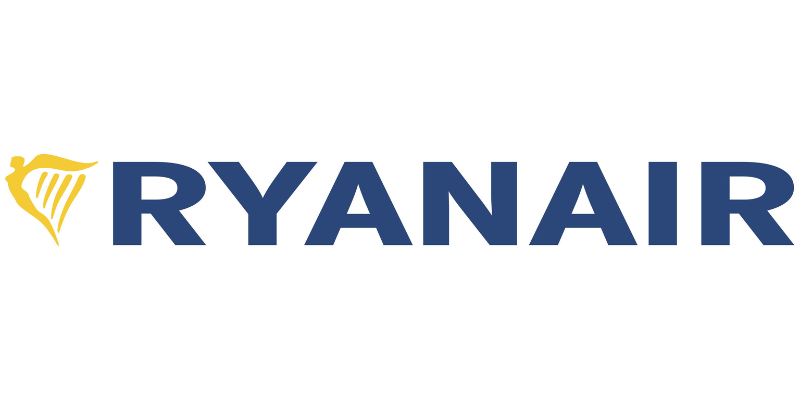 Pilot contract: was he self-employed or an agency worker?
Pilot contract: was he self-employed or an agency worker?
In Lutz v Ryanair and MCG Aviation Ltd, the Employment Tribunal ruled that, contrary to the assertions of the Respondent airline, a pilot contract should classify workers as agency workers rather than self-employed.
Ryanair operates two categories of pilots: employed pilots and "contracted pilots", with the latter not being employees of Ryanair. Ryanair sends their pool of contracted pilots to a second company, MCG Aviation Ltd. MGC uses accountants to set the pilots up with service companies and so, purportedly, as self-employed people. MGC retains organisational control over these pilots. Day-to-day, contracted pilots and employed pilots are treated identically by Ryanair – the only distinguishing feature is a small difference in ID passes.
The decision as to whether Mr Lutz, properly classified, was self-employed or an agency worker has many important consequences. In this case, Mr Lutz argued that he was an agency worker due to his pilot contract and therefore entitled to holiday pay and sick pay. Conversely, Ryanair contended that Mr Lutz should be classified as self-employed and as a result held no entitlement to such benefits.
Ryanair, in support of their assertion that Mr Lutz was self-employed, described themselves as a customer of the service company that MGC had installed Mr Lutz into. The Tribunal were not convinced by this description; it found that Ryanair had no dealings at all with the service company and Mr Lutz was never a shareholder, director, or employee of said service company. Additional factors that pointed away from Mr Lutz being self-employed were that he was expected to perform work personally and had a very restrictive (close to non-existent) right to send a substitute in his place to perform work. Mr Lutz's flights were rostered by Ryanair and he was expected to wear Ryanair's uniform.
Mr Lutz was therefore not self-employed, however, neither was he an employee of Ryanair, as they had never provided him with a pilot contract of employment. The Tribunal concluded that Mr Lutz was supplied to Ryanair by MCG on a time-limited appointment and was therefore an agency worker for MGC.
The Tribunal noted the potentially wider implications of this decision, given the high amounts of purportedly self-employed pilots working under similar arrangements in the aviation industry.
This blog was written by Michael Green, Trainee Solicitor at didlaw.