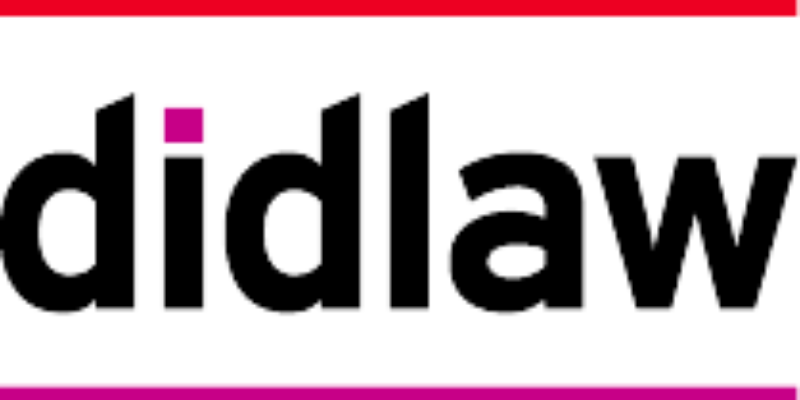 Competing rights – always a juggling act
Competing rights – always a juggling act
didlaw is a leading discrimination law firm with a phenomenal reputation in work that centres around disability discrimination and work-related injury with a particular focus on mental health. This is the backbone of the firm and upon which its reputation has been built and gained.
Despite this, didlaw is not a 'one trick pony' and we are proud to represent individuals across the entire spectrum of protected characteristics who have been subjected to discriminatory conduct in contravention of the Equality Act 2010. We do not discriminate and we do not favour one protected characteristic over another when it comes to representation.
If you instruct didlaw, for any reason, you can expect 100% commitment from our lawyers and a solicitor who will fight for you and your case to secure the best possible outcome, whatever that may be in the circumstances. One of our particular strengths, regularly commented on by our clients, is that every member of our team genuinely cares and empathises with your situation, and wants to fight and do their best for you. This is one of numerous factors that has enabled us to become a leading discrimination law firm. We have expert solicitors that have a breadth of experience and that specialise in particular areas or have discrimination sub-practices (such as in sexual harassment/sex discrimination) but this does not preclude any of us from representing each and every client, whatever their issue, whatever their protected characteristic, to the absolute best of our abilities.
The protected characteristics under the Equality Act 2010 are equal in standing and importance – no one characteristic 'trumps' the other, save in specific circumstances. Any favouring of one characteristic over another is only allowed in accordance with limited exceptions and where such an exception can be justified as being a proportionate means of achieving a legitimate aim (e.g. the safeguarding of women from violence).
Many employers refer to themselves as being 'equal opportunities' and didlaw is the same. We are a leading discrimination law firm that represents any person who has been discriminated against because of any protected characteristic as defined in the Equality Act 2010.
This blog was written by Elizabeth McGlone, Partner at didlaw.