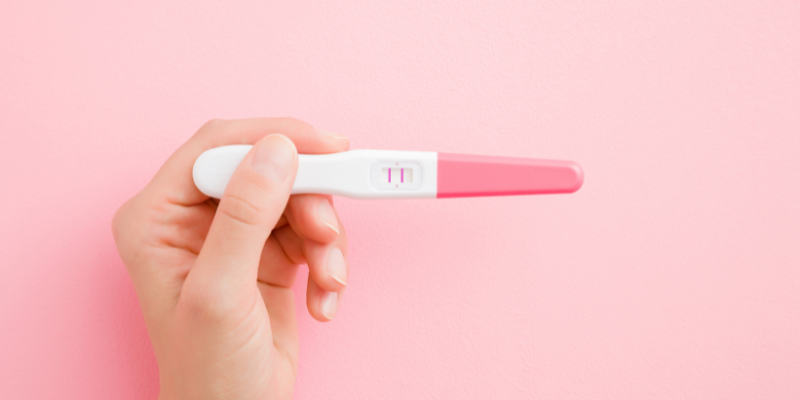 Discrimination Against Pregnant Women
Discrimination Against Pregnant Women
Protecting pregnant mothers
Can employers act in a way that amounts to discrimination against pregnant women? The general rule is no: being pregnant is one of the nine "protected characteristics" covered by the Equality Act 2010 and protects a woman from being treated unfavourably because of her pregnancy.
Employers are however allowed to treat women differently to comply with legislation (such as health and safety legislation) designed to protect women in relation to their pregnancy and any other circumstances giving rise to risks specifically affecting women.
For example, an employer must carry out a risk assessment and where this suggests there may be health and safety risks associated with a pregnant employee's role, an employer must look at whether the risks can be reduced or consider if there is any alternative work that she can do whilst she is pregnant or remains at risk. If there is no other suitable employment, the employee must be suspended on full pay for as long as necessary to avoid the risks.
Many employers are unaware of (or ignore) their legal obligations and some women do not know their rights, especially when it comes to possible cases of discrimination against pregnant women. Unison has teamed up with Maternity Action to produce a toolkit for its reps to help ensure the health and safety of its pregnant members. Maternity Action is a charity which is dedicated to promoting the rights of pregnant women. The aim of the toolkit is to provide protection from the moment the rep (or a steward) becomes aware that the woman is pregnant until her return to work and beyond.
It provides factsheets for the following topics:
Employers' responsibilities for the health and safety of pregnant workers and new mothers;
Protection for pregnant workers in casual and insecure employment;
What to do when a member tells you they are pregnant;
Risk assessments, suitable alternative work and maternity suspensions;
Types of risks affecting pregnant workers;
Supporting breastfeeding and returning to work.
The toolkit will also provide useful guidance to pregnant women to understand their health and safety rights and help them understand what their employers should – and should not – be doing.
That said, if you have experienced pregnancy or maternity discrimination, seeking early advice is important due to the time limits for bringing a claim. We, at didlaw, are experts in discrimination against pregnant women and can help you.
This blog was written by Jo Sinclair, Solicitor at didlaw.