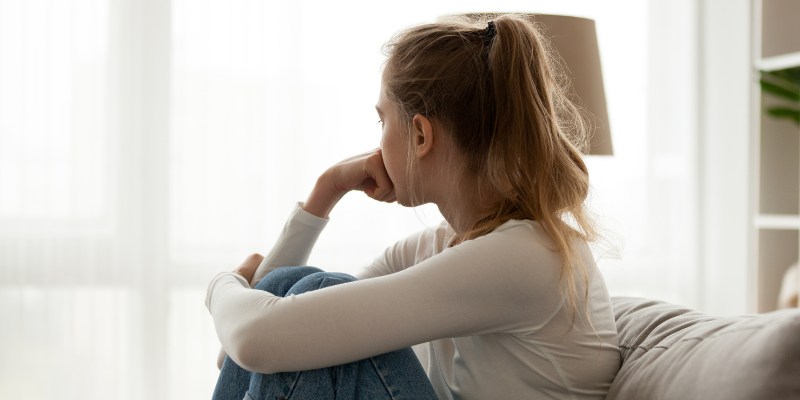 Domestic violence leave to be introduced in Northern Ireland
Domestic violence leave to be introduced in Northern Ireland
Last month (March 2022), the Northern Irish Assembly passed a landmark bill which will entitle victims of domestic violence to up to 10 days of paid domestic violence leave a year, to be known as 'safe leave'.
Future regulations will establish specifics in terms of detail and enforcement but for now the Bill provides that:
Safe leave, or domestic violence leave, will be available to all employees from the first day of their employment.
Safe leave is intended to be used for issues relating to abuse which could include obtaining legal advice, finding alternative accommodation, protecting family members, accessing health care and so on.
An employee on safe leave will be entitled to the benefit of their usual terms and conditions.
Employers can set reasonable conditions relating to the domestic abuse leave, such as notice periods.
Employees who are prevented from taking safe leave or are not paid during domestic violence leave will be able to take their employer to the Industrial Tribunal (Northern Ireland's Employment Tribunal).
Northern Ireland is the first jurisdiction in the UK to take this step. Employees in England and Wales do not have this right, despite domestic violence being equally pervasive in both all three countries. In 2021 in Northern Ireland, the police responded to over 32,000 incidents of domestic abuse. In England and Wales, the figure was 845,000. Making adjustments to account for population difference, the stats are nearly identical.
There's a good chance the Bill will spread, though. Last year, we blogged about the Department for Business, Energy and Industrial Strategy (DBIS) launching a review focused on the support employers can provide for their domestic violence victim staff. DBIS also committed to setting up a working group to consider the issue further. Surely, it's only a matter of time.
This post was written by Jack Dooley, Trainee Solicitor at didlaw.