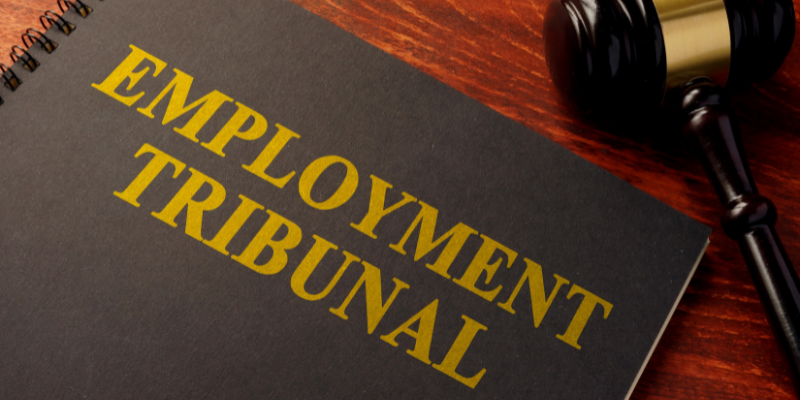 Drivers for Bolt ride-hailing app pursue tribunal claim for worker status
Drivers for Bolt ride-hailing app pursue tribunal claim for worker status
A group of more than 1,600 drivers for the ride-hailing app Bolt are pursuing a tribunal claim that they have been wrongly classified as self-employed. If found to be workers, they would be entitled to compensation for missed minimum wage and holiday payments.
The drivers bringing this tribunal claim will seek to argue that Bolt operates using a similar business model to that of rival app Uber, itself subject to similar legal action in 2020-21. In the case of Uber v Aslam, where proceedings progressed all the way to the Supreme Court, it was found that drivers were subject to a high level of control by Uber from the moment they switched on the app and that this was incompatible with a classification of them being self-employed. A summary of the case can be read here.
Bearing in mind which factors were emphasised by the courts in the Uber case, the presence of the following may be decisive in a decision as to whether or not Bolt drivers are 'workers'; whether Bolt dictates the fares that can be charged by drivers, whether Bolt drivers are required to accept standard contractual terms, if Bolt limits the amount of communication between driver and passenger and the extent to which a driver's choice to accept or decline trips is constrained. Monitoring of routes and employing a rating system for drivers may also point towards 'worker' status if part of Bolt's operating model.
The ramifications of a successful claim by the drivers are huge; they would be entitled to basic employment rights such as entitlement to the minimum wage, sick and holiday pay. They would also be entitled to the protection of the Equality Act 2010 against discrimination. In line with the Uber decision, it would also be likely that the Working Time Regulations will apply when drivers are logged into the app and "on duty".
The case is currently going through the Acas early conciliation process. This is a mandatory step for claims bound for the Employment Tribunal and must be completed before a formal tribunal claim is lodged. We will be sure to update you once more information is available on these proceedings.
This blog was written by Michael Green, trainee solicitor for didlaw.