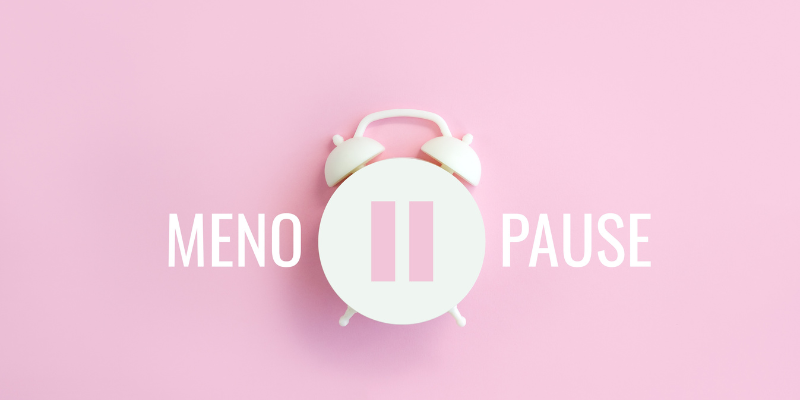 All-Party Parliamentary Group on Menopause Releases Report
All-Party Parliamentary Group on Menopause Releases Report
In 2021, an All-Party Parliamentary Group on Menopause (APPG) was established to enhance understanding around menopause among policymakers, the public and employers. It has now published its report on the impacts of menopause and in particular, menopause in the workplace.
Menopause is not a protected characteristic under the Equality Act 2010. Menopausal women facing discrimination must rely on other protected characteristics – usually sex, age and / or disability. While there have been some successful menopause-related discrimination claims brought on this basis, the APPG noted it was easy for employers to overlook their obligations towards those experiencing menopause. Many did not even "consider menopause a proper health condition." Employees facing discrimination also face uncertainty as to their rights and their ability to seek redress.
The APPG therefore recommended that the government:
Coordinate an employer-led campaign to raise awareness of menopause in the workplace. The campaign should highlight the importance of supporting employees through menopause as a "core health issue."
Update and promote guidance for employers on the "best practice" and policies for menopause in the workplace as well as supporting interventions.
The economy is now facing a severe labour shortage, exacerbated by record numbers of older employees leaving work. Sadly, too many menopausal women who are not supported in work opt to leave rather than go through the aggravation of asking for adjustments while also managing a significant health condition. This can only change through a cultural shift; tick-box menopause policies are not sufficient. Hopefully, the All-Party Parliamentary Group on Menopause report will help to break the taboo around menopause and bring about sensible reform.
This blog was written by Kendal Youngblood, Solicitor at didlaw.