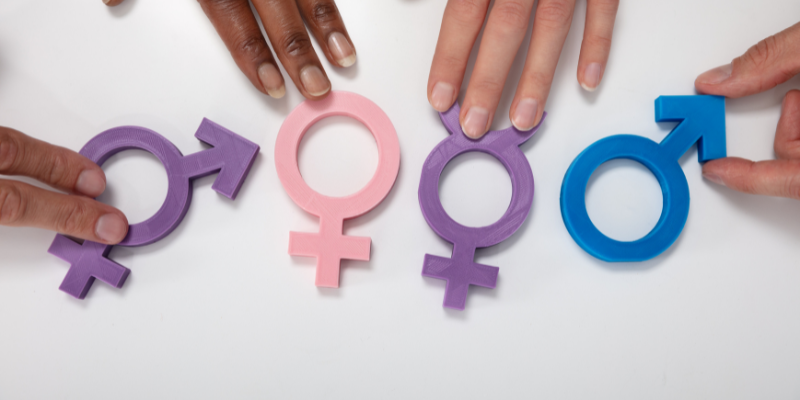 EAT upholds recusal of lay member over gender critical beliefs
EAT upholds recusal of lay member over gender critical beliefs
The Employment Appeal Tribunal (EAT) has ordered the recusal of a lay member on the basis of their social media posts which indicated opposition to the kinds of gender critical beliefs for which the appellant claimed to have been dismissed for expressing.
The appellant, Higgs, was employed by the respondent school and dismissed after the school received a complaint about Facebook posts she had made concerning sex education and gender fluidity, which the complainant suggested indicated prejudiced views towards LGBT people. The school dismissed Higgs, because it considered that someone reading the posts might conclude that Higgs was hostile towards the LGBT community. Higgs brought claims for direct discrimination and harassment on the ground of her gender critical beliefs. Although the employment tribunal found her lack of belief in gender fluidity, and lack of belief that someone can change their biological sex, were protected beliefs for the purposes of the Equality Act, it nonetheless dismissed her claims on the basis that the school did not dismiss her because of her protected beliefs. Rather, it took the decision to dismiss based on its concern she would be perceived as holding unacceptable views in relation to gay and trans people. Higgs appealed to the EAT against the tribunal's decision.
Higgs' appeal was listed to be heard by a judge and two lay members. One of the members, L, had made public posts which Higgs suggested indicated strong opposition to her gender critical beliefs, which L equated with transphobia. Higgs sought L's recusal on the basis this gave rise to apparent bias, defined as existing where 'the fair-minded and informed observer, having considered the facts, would conclude that there was a real possibility that the tribunal was biased.'
The EAT granted the application for recusal. Mrs Justice Eady, President of the EAT, noted that the fair-minded and informed observer would realise that L did not post his comments in his capacity as a lay member, and would be aware that L had taken an oath to determine the law without bias. However, the broader context had to be considered, and the EAT noted the highly polarised nature of the debate in question. The informed observer would understand that those who share Higgs' beliefs consider that there are those on the opposite side of the debate that are intolerant of Higgs' views.
Higgs was appealing partly on the basis that the tribunal had reached a perverse conclusion in finding that it was reasonable for a member of the public reading her Facebook posts to think that she was homophobic or transphobic. Given that L had publicly characterised similar material as transphobic, the EAT decided that a fear of pre-judgment and real possibility of bias was inevitable and that therefore L should not be on the EAT panel that was to hear Higgs' appeal.
This blog was written by Kendal Youngblood, Solicitor at didlaw.