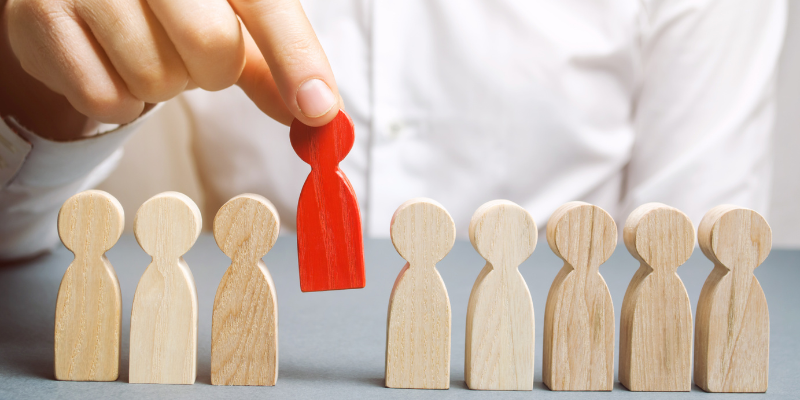 Employee not automatically dismissed for refusing to attend work
Employee not automatically dismissed for refusing to attend work
The Claimant, Mr Rodgers, brought a claim under s.100 of the Employment Rights Act 1996, which protects employees from being dismissed for exercising their rights to leave the workplace and take steps to protect themselves where they reasonably believe there is serious imminent danger.
Mr Rodgers was employed as a laser operator at Laser Cutting Ltd (LCL). The business operated out of a large, well-ventilated warehouse. There were typically only five employees in the warehouse at one time. In mid-March 2020, as a result of the Covid-19 pandemic, LCL carried out and implemented an external risk assessment, which recommended social distancing, sanitising surfaces and staggering start/finish/break times.
In March 2020, Mr Rodgers, messaged his manager to confirm he would be staying away from the workplace "until the lockdown has eased". Mr Rodgers was particularly worried about infecting his vulnerable children. He obtained a self-isolation note from the NHS covering 28 March to 3 April 2020. A month later, he had not contacted his employer and was dismissed.
Dismissing the claim, a tribunal concluded in April 2021 that Mr Rodgers did not reasonably believe there were serious and imminent circumstances of danger that prevented him returning to his place of work. Mr Rodgers had general concerns about Covid-19, but these were not directly related to the workplace. The tribunal also considered that Mr Rodgers' actions – including not wearing a facemask, driving a friend to the hospital and working in a pub during lockdown – did not support his argument that he believed there were serious and imminent circumstances of danger.
The Employment Appeal Tribunal (EAT) has now dismissed Mr Rodgers' appeal. It determined that the tribunal had made a number of relevant findings which contradicted the suggestion that Mr Rodgers was prevented from returning to work due to serious and imminent circumstances of danger. The tribunal was also entitled to find there were steps Mr Rodgers could have reasonably taken to minimise the danger, including wearing a mask, social distancing and washing his hands.
This case reflects the upheaval in the early days of the pandemic, and the uncertainty and fear many people understandably felt towards Covid-19. On the one hand, it is odd that the tribunal was entitled to place so much weight on Mr Rodgers' actions outside of work: with the NHS overwhelmed, many people relied on friends and family members as the only option to take them to hospital in an emergency. Similarly, it would be fair to assume that having just lost his job, Mr Rodgers may have had to take any work he could get – even if that meant working in a pub. That Mr Rodgers took these risks, perhaps out of desperation, does not necessarily mean he did not consider his workplace a significant risk.
On the other hand, LCL did seem to have put in what in retrospect were reasonable safety precautions: sanitation, social distancing and working in a well-ventilated area could all have protected Mr Rodgers. Thinking practically, if the EAT had found in Mr Rodgers' favour, it is difficult to see how any business could have operated where employees needed to attend work in-person. There needs to be some leeway for employers doing everything they can to minimise risks.
This blog was written by Kendal Youngblood, Solicitor at didlaw.