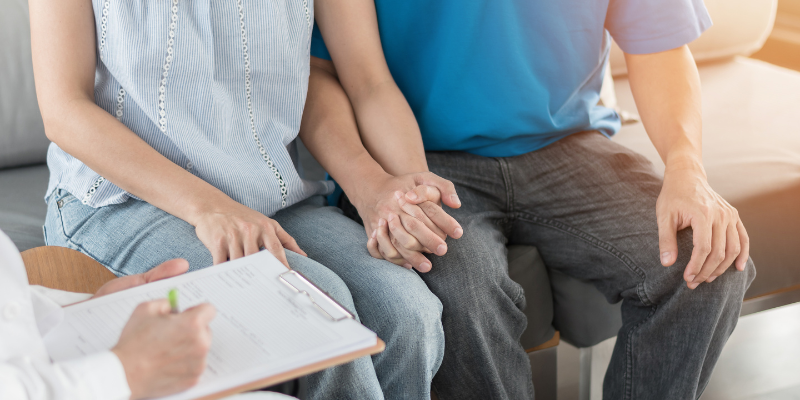 fertility treatment – right to paid time off?
fertility treatment – right to paid time off?
Currently there is no legal right to paid time off for fertility treatment or paid sick leave if you experience side effects from the treatment. Instead, an employer should treat this absence the same way as they do for medical appointments and sick leave.
But an increasing number of employers are introducing policies to provide further support to their staff. The Co-op has recently announced it will offer its staff paid time off to attend fertility treatment. Their policy also covers staff who use a surrogate and will be paid to staff regardless of their length of service.
The conversation surrounding IVF is insufficient to say the least. Employees do not want to discuss openly for fear that they will be treated badly by their employers. Recognising early pregnancy loss and miscarriage, and the difficulties employees face, is key to creating a supportive environment. The experience can be distressing, both emotionally and physically, and it will inevitably impact that person's performance at work.
What can employers do?
Provide clear policies and guidelines;
Provide a supporting environment for employees to discuss what is going on;
Contribute to the conversation surrounding IVF by providing training to all staff so they are aware of the impact of IVF
A woman will have pregnancy rights once they have had the last part of the IVF process (known as embryo transfer). At this stage there is no legal duty to inform your employer but, if you do, you will be protected from unfair dismissal and maternity discrimination related to your possible pregnancy. If the pregnancy is unsuccessful, then the protection will continue for two weeks after finding out the embryo transfer was unsuccessful. If the pregnancy is successful, then you will have the same pregnancy and maternity rights at work as any other pregnancies.
Didlaw has a team of experienced lawyers who can provide practical guidance and support to those seeking advice in respect of pregnancy and maternity discrimination. Please contact us if you need assistance.
This blog was written by Jo Sinclair, Solicitor at didlaw.