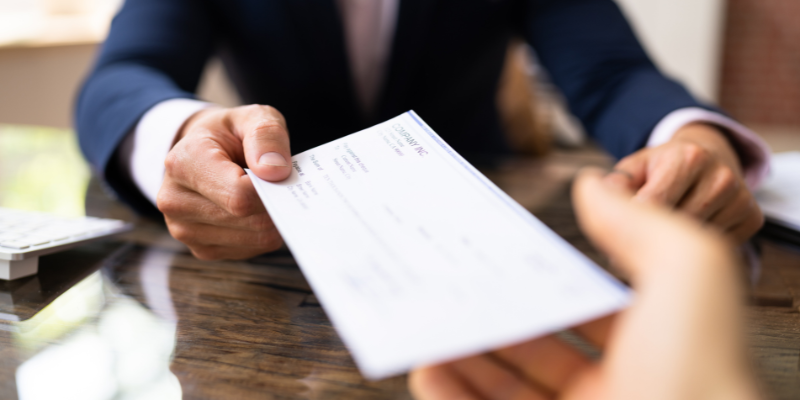 Settlement Agreement
A settlement agreement cannot exclude a discrimination claim that has not already been made
When an employee and employer go their separate ways, the separation is often by mutual agreement facilitated by a settlement agreement. Various clauses are included in these agreements but the broad strokes are usually as follows:
The employer will pay the employee an amount of money;
In consideration, the employee will leave the company;
The employee waives their rights to pursue any claims against the company in a court or tribunal.
There are some things that cannot be concluded, for example you cannot stop someone from making a protected disclosure. However, the recent case of Bathgate v Technip UK Ltd reconfirmed a somewhat forgotten exception.
Mr. Bathgate signed a settlement agreement with Technip, that included a clause excluding any claims for age discrimination, amongst others, whether past, present or future. The agreement also included a clause for a future payment, to be calculated at a later date, in accordance with an old collective agreement that was established prior to the introduction of age discrimination legislation.
The terms of the collective agreement, which Mr. Bathgate only read after signing the settlement agreement, actually prohibited a payment to Mr. Bathgate as he was over 60 years old. As this was clearly age discrimination, the Claimant brought tribunal proceedings against the Technip.
The Employment Tribunal (ET) dismissed the claims because it found that the claim for age discrimination had been excluded by the settlement agreement. Mr. Bathgate appealed on the grounds that a settlement agreement cannot exclude an unknown future complaint.
In their judgment published on 24 October 2022, the Employment Appeal Tribunal (EAT) referred to s.147 of the Equality Act which states that a settlement agreement must 'relate to the particular complaint'. The EAT referred to an excerpt from Hansard to clarify this provision in which Viscount Ullswater was documented as having said:
"We are proposing that these procedures should only be available in the context of an agreement which settles a particular complaint that has already arisen between the parties to that complaint'".
It was held by the EAT that s.147 therefore prohibits the waiving of a right to sue before a claim has arisen, which is exactly what Mr. Bathgate did in terms of his age discrimination claim. Mr. Bathgate could therefore pursue his claim for age discrimination.
In further interesting comments, the EAT said that the practice of listing 'a variety of possible claims by reference to their nature or section number in a settlement agreement falls foul of s.147'. This means that the long lists of waived claims that are often included in settlement agreements across the country may not have the same enforceability – we will have to wait and see. As Claimant employment lawyers, we will watch to see if employers will redraft their agreements to reflect this decision, but for now I believe the EAT has made the right decision at least from the perspective of fairness.
This blog was written by Jack Dooley, Trainee Solicitor at didlaw.