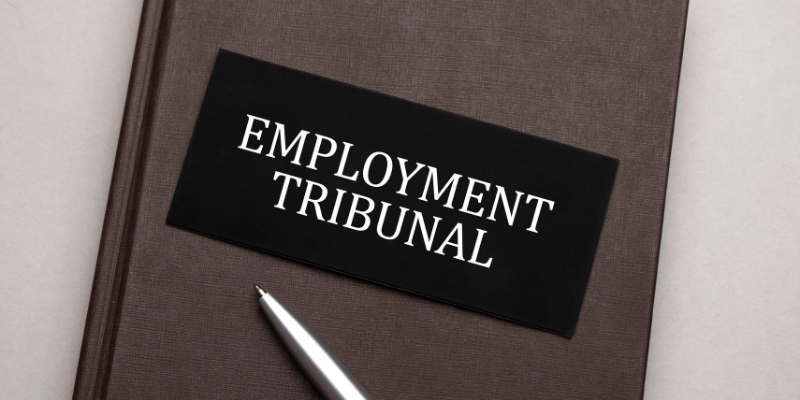 "You are such an insolent girl"…
"You are such an insolent girl"…
…said the Tory Peer to the grown woman.
It all started so well. Lord Ranger used his maiden speech last year in the House of Lords to advocate for women stating "empowerment and equality for women everywhere is a necessity,"
However, it was recently reported that Lord Ranger was found by the Watford Employment Tribunal to have called a female employee of his company, Sun Mark, a "silly girl", a "scum bag" and said she was "arguing with men like a proper quarrelsome woman".
The case purportedly related to a complaint raised by the employee in 2018 that a male colleague (not Lord Ranger) had repeatedly pressured her to have a sexual relationship with him. She felt her complaints were not taken seriously by management and brought discrimination claims against the company and a number of its executives including claims for harassment and victimisation.
The Watford Employment Tribunal found that Lord Ranger would not have said the same to a man. Sun Tech has issued a statement denying the matter and confirming it intends to appeal.
Apparently covert recordings were used by the Claimant in this case and according to Sun Tech's statement those recordings were selective. The use of covert recordings and their admissibility is an issue that keeps coming up as technology has progressed. If Sun Tech's appeal is granted it will be interesting to see the grounds and whether the case will provide guidance in this area.
This blog was brought to you by Tess Barrett, solicitor at Didlaw.