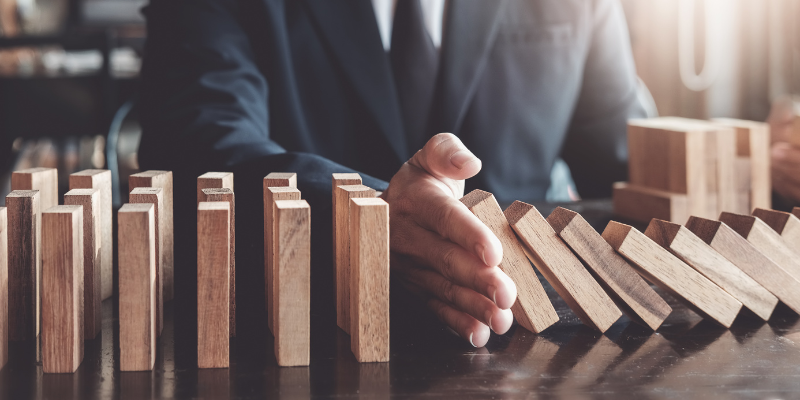 income protection insurance – is it worth fighting for?
income protection insurance – is it worth fighting for?
At didlaw we do a lot of work for people with disabilities, who are unwell or have been on long-term sick leave. As a part of their employment package, some of our clients have the benefit of income protection (commonly known as permanent health insurance (or PHI for short) and Group Income Protection (GIP)) which will provide income during long term absence. Your employer can tell you if you have this cover and if so what the policy terms are.
Of course, every policy is different but generally you need to be absent from work for a certain period time before you can be considered for this benefit (known as the "deferred period" and usually 6 months) and the insurer will also have to determine if you are too unwell to work before the benefit will be paid to you. If they decide that you do not meet the often very specific criteria, then you can appeal their decision. If they still decide not to provide it then there is the option to go to the use the free Financial Ombudsman Service (FOS) which you can use with or without the help of a solicitor. The FOS considers complaints between financial service companies and their customers.
But a recent article in the BBC highlighted the significant delays experienced by those seeking to complain to the FOS. We have noticed this too, with our clients often waiting over a year to have their complaint considered. The impact of this is concerning, especially where mental health is a factor, the delays themselves often causing serious harm not to mention loss of income and uncertainty about the future which add to the stress.
Despite the delays, we would still recommend making a complaint to the FOS. A result in an employee's favour can have huge benefits financially (backdated pay and future income) but vitally this income will allow an employee time to get well without the pressure of having to return to work when they really are not fit to do so. It is a benefit that was given to them when they joined their employer and so if they are unfit to work it must be provided. Some employers can be reluctant to tell staff about the policy so if you check your benefits and see that you are entitled you need to ask your employer to send you the policy documents and the application forms.
You can view the FOS website here which sets out how to make a complaint. There's further information on our website about this too here.
This blog was written by Joanne Sinclair, Trainee, didlaw.