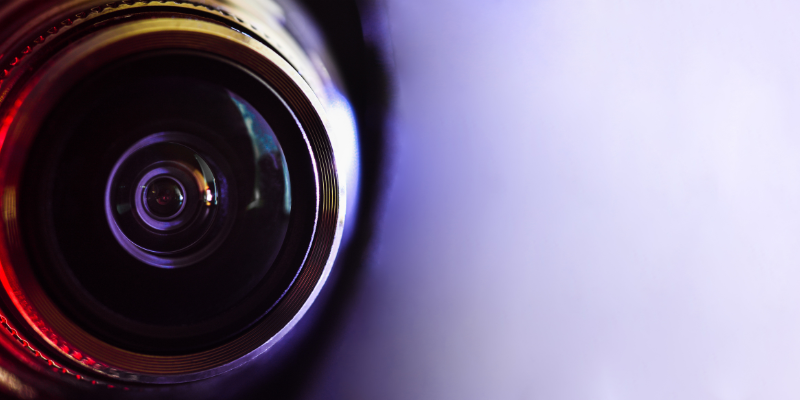 Was it fair to dismiss an employee who had installed a covert camera to monitor his employer?
Was it fair to dismiss an employee who had installed a covert camera to monitor his employer?
No, held the Employment Appeal Tribunal in Northbay Pelagic Ltd v Anderson – UKEATS/0029/18/JW
Mr Anderson was both a director and employee of the Respondent's company. At some point the relationship between him and another director of the company, Mr Colman, soured and then completely broke down. Mr Anderson was suspended in March 2016 and then terminated two months later on various grounds of gross misconduct.
During his suspension, Mr Anderson had a reasonable belief that someone had been accessing his computer in his office – he had found a USB stick in his computer and the keyboard on the floor. As a result, he installed a surveillance camera in his office. The Respondent used this as one of several reasons to justify the termination of his employment, in that he had acted covertly and without permission installing a camera to spy on them.
The EAT held that as Mr Anderson was not just an ordinary employee but a director and shareholder, that it was possible his actions were to protect commercial and personal interests that arose as a consequence as those positions. The EAT said that the Respondent should have conducted a balancing exercise between the right of privacy of the employer and Mr Anderson's wish to protect his confidential information. Mr Anderson had installed a camera in his office, which was normally locked, which he had exclusive access to and there was a negligible risk that people other than those entering would be captured on the camera. Mr Anderson thought his interests would be infringed if Mr Colman accessed his computer, and the Respondent dismissing him for this was outside the band of reasonable responses.
Sometimes, there can be legitimate reasons to record/monitor your employer especially when you believe that their actions are unlawful, but each case will turn on its own specific facts. Therefore, we always recommend that you take legal advice before deciding to take such steps, to ensure that there aren't any justifiable grounds the employer can use against you to discipline you or even worse, dismiss you for gross misconduct.
This blog is written by Anita Vadgama, Legal Director for didlaw Limited.