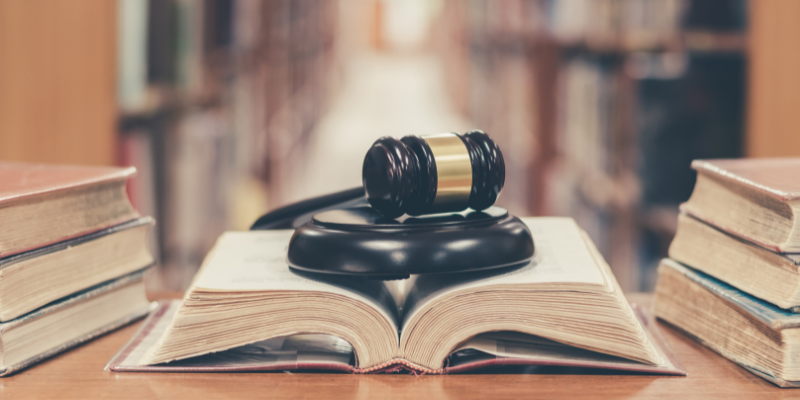 Intermediary service introduced for vulnerable tribunal users
Intermediary service introduced for vulnerable tribunal users
In April 2022, Her Majesty's Courts and Tribunals Service ('HMCTS') introduced its new Appointed Intermediary Service 2022, itself a part of HMCTS's Vulnerability Action Plan. The Appointed Intermediary Service has now been introduced across the courts administered by HMCTS, which includes the employment tribunal. Intermediaries are communication specialists who work to support participants in court and tribunal proceedings, specifically where those participants are vulnerable. An important aspect of intermediary service is for the intermediary to make impartial recommendations to the court or tribunal regarding specific communication needs of an individual and any steps that could be put in place to achieve them.
Intermediary support can support children, or those individuals with physical, neurological, or mental health conditions that affect their ability to participate fully during a hearing.
HMCTS list the following as examples of recommendations that may be suggested to the court/tribunal by an intermediary:
The types of questions that are likely to get the best response
The types of questions that should not be asked
How long the person will need to answer a question
When the person may need a break
Intermediaries can also support individuals during hearings in the following ways:
Help to rephrase any questions the person does not understand
Make sure the person can understand and follow what is happening
HMCTS will fund recommendations set out in an approved report of an intermediary. Where parties are not legally represented (litigants-in-person) they may apply directly to the court or tribunal, whilst those parties that are legally represented should have their representative request an assessment of their client' s needs from an approved HMCTS provider.
It is important to note that intermediaries and the Appointed Intermediary Service are distinct from other avenues of support, such as McKenzie or Litigation friends and cannot be used in substitution of these latter concepts.
This blog was written by Michael Green, Trainee Solicitor at didlaw.