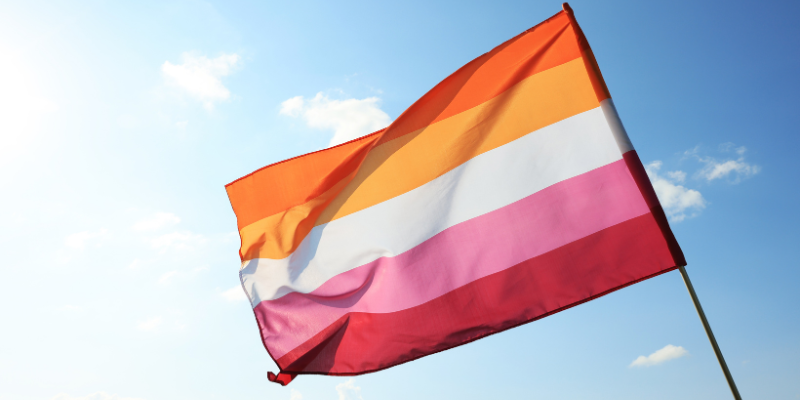 Lesbian barrister's ET hearing over gender critical beliefs
Lesbian barrister's ET hearing over gender critical beliefs
An employment tribunal is hearing claims brought by Alison Bailey, one of the country's few lesbian black barristers, for discrimination over her gender critical beliefs.
People who are gender critical disagree with the idea that gender identity should be conflated with or prioritised over biological sex. Last year, the Forstater case decided that gender critical beliefs to be protected philosophical beliefs for the purposes of the Equality Act 2010
Bailey is one of the founders of gender critical group LGB Alliance, set up to counter the influence of organisations such as Stonewall. In October 2019, Bailey published two tweets which were critical of Stonewall. In one of them, Bailey thanked the Times for "fairly & accurately reporting on the appalling levels of intimidation, fear & coercion that are driving the @stonewalluk trans self-id agenda".
Bailey's chambers asked her to remove reference to her chambers on her twitter bio, which she did. Garden Court also tweeted that they were investigating Bailey over the tweets, although it is not clear they were in fact investigating Bailey at that point. A week later, Bailey was informed Garden Court had received a complaint from Stonewall over the tweets, which included a threat to end Stonewall's relationship with Garden Court unless they took action against Bailey.
Bailey is bringing claims for unlawful discrimination and victimisation, claiming she suffered detriment at the hands of the chambers, including a reduction in work offered by her clerks. In addition to direct discrimination, Bailey claims she was indirectly discriminated against, on the basis that the gender critical movement is comprised predominantly with women and in particular lesbians, who were more likely to be disadvantaged by Garden Court's policies.
For its part, Garden Court argues it is simply untrue that Bailey suffered a detriment: the clerks did not reduce Bailey's workload, and no further action was taken following the investigation. Although Bailey was asked to delete the tweets, she did not and nothing further happened. Bailey remains at Garden Court.
Bailey's is one of a growing number of cases being brought over gender critical beliefs in the wake of the Forstater decision. It is incredibly fraught territory, considering the rights at stake. Where on the one hand, it is important for trans men and women to feel safe and comfortable in their everyday lives, protecting some single sex spaces is crucial to ensuring biological women's safety and comfort, and adherents of such gender critical beliefs have a right to say so.
The 10-day hearing is ongoing – and we'll keep an eye out for the decision once it's published.
This blog was written by Kendal Youngblood, Solicitor at didlaw.