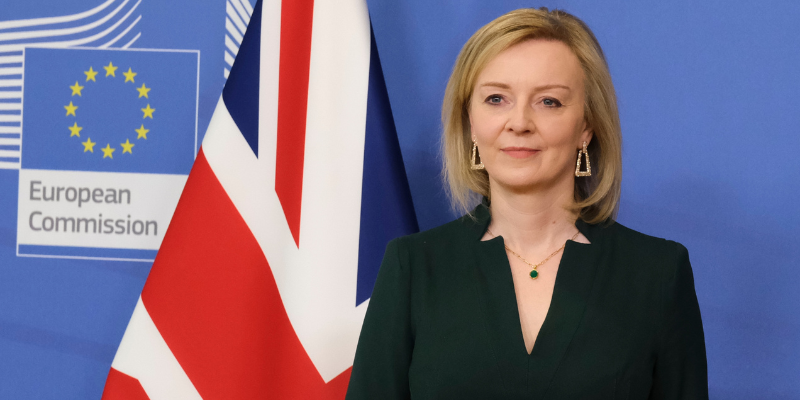 Liz Truss – an overhaul of workers' rights?
Liz Truss – an overhaul of workers' rights?
The new Prime Minister, Liz Truss, is reported to be considering a review of employment law and workers' rights as part of what she previously described as a "red tape bonfire."
Trade unions have called for Liz Truss to "come clean" on her plans to overhaul workers' rights after it was reported that she had plans for a post-Brexit restructuring of employment law.
Trade Union Congress, General Secretary, Francis O'Grady rightly pointed out that these rights, whilst taken for granted by many, are not just desirables but are vital rights and protections that must be protected.
Reportedly up for review are the Working Time Regulations which came into force in the UK in 1998 and which impose a limit of 48 hours on weekly working hours. However, it is difficult to see how any reform, which would serve to remove the cap on maximum hours, would, in practice, have any tangible benefit. In reality, employees can, and often do opt out and work more than 48 hours a week. The only practical impact of a review is that currently, employees cannot be subjected to a detriment by the employer for refusing to opt out. However, health and safety obligations will continue to provide some limited protection for employees being treated unfairly.
The 48-hour week is not the only right likely to be up for review. Many of the workers' rights that are currently enjoyed are derived from EU legislation including the right to holiday pay (currently 28 days per year plus bank holidays), equal pay, and parental rights.
Whilst relatively little is known about Liz Truss, leaked audio revealed that she has said British workers needed to display "more graft" such that there is genuine cause for concern. Coupled with an unprecedented cost-of-living crisis like never seen before in peacetime, she will inevitably be under mounting pressure to be seen to implement reforms designed to stimulate economic growth.
However, any such reforms will bring her into immediate conflict with the unions and would not be popular with the electorate. Any substantial overhaul is a risky strategy. Let's watch this space. This blog is written by Kate Lea, Senior Solicitor for didlaw.