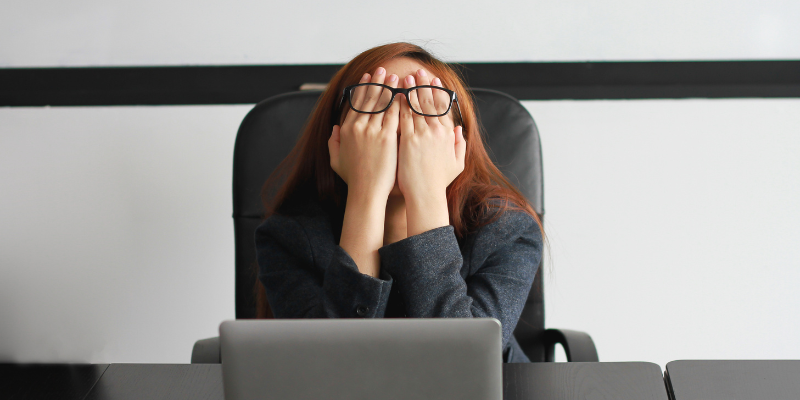 Extension of time case study
Extension of time case study
EAT permits extension of time for employer CEO's ADHD and depression.
In MTN-1 Ltd v Mr David Ross O'Daly, the Employment Appeal Tribunal (EAT) has permitted an extension of time for the Respondent to submit an appeal against a default judgment because of the CEO's ADHD and depression.
The Respondent employer was a small business, and submitted an EAT appeal against a default judgment after 4:00 pm on the last day for appealing. The Respondent had previously failed to respond to the Claimant's wrongful and unfair dismissal claims because the notice of claim had been sent to its accountants' address (which was its registered office) and was subsequently left unopened on the CEO's desk. The CEO did not find out about the claims until the Claimant's solicitors emailed him following default judgment.
The Respondent argued it had submitted its appeal late because, from March 2020, the CEO had been immersed in dealing with a cash flow crisis caused by the pandemic, and was affected by a close friend's coma related to Covid-19. In addition, from May 2020, he was in a "very dark place". His ADHD and depression caused him to hyperfocus on the business, ignoring his solicitors' attempts to secure his engagement.
The EAT accepted that the effect of the CEO's impairments was a substantial and material part of the explanation for why the appeal was submitted late and thus, granted an extension of time for the Respondent
Consideration of Claimants' disabilities is often used to justify an extension of time when they file their claims; but it is rarely discussed in relation to Respondents. That is because, unlike individuals, businesses generally have the resources to cover for one person's ill health. When an individual at a company makes a mistake, it is usually the company, not the individual, that has to compensate for it. While the CEO's mental health seems to have certainly been badly affected here, the company received the claim form in February 2020 and failed to respond. It is worth considering what the impact has been on the individual Claimant: it is now nearly three years since his original claim was submitted, and the substantive case has not progressed. For an individual funding their own legal fees, this is certainly a substantial burden.
This blog was written by Kendal Youngblood, Solicitor at didlaw.