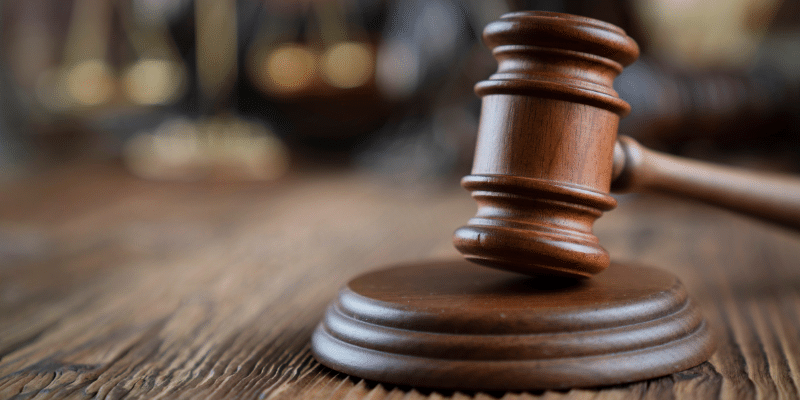 More bad news for whistleblowers in Ms L Kong v Gulf International Bank
More bad news for whistleblowers in Ms L Kong v Gulf International Bank
Anyone who has tried to run an automatic unfair dismissal claim related to whistleblowing will know that they are extremely hard to win. The main difficulty lies not in proving that an employee has blown the whistle but rather in proving that this is 'main or principle' reason why they were dismissed.
Employers do not generally advertise the fact that they are acting unlawfully and will usually concoct an apparently legitimate reason for dismissal. There is rarely a 'smoking gun' piece of evidence. Most whistleblowing claims rely on inferences and circumstantial evidence which it can be difficult to persuade a tribunal to accept.
This difficult task has not got any easier following a disappointing EAT decision in Ms Kong v Gulf International Bank. Ms Kong was the Head of Audit at the Bank who identified financial and legal risks with lending documents being used by the Bank. It was accepted by the Bank that her observations constituted whistleblowing disclosures.
Ms Kong's observations upset her colleague Ms Harding who was the Bank's Head of Legal and had approved the use of the offending documents. Ms Harding visited Ms Kong in her office on 22October 2018 to 'have it out with her'. In the ensuing heated conversation the Claimant questioned Ms Harding's competence. Ms Kong repeated her concerns about Ms Harding's competence in a discreet e-mail which she sent to the Bank's Managing Director Mr Mohammed the following day.
Ms Kong was dismissed 6 weeks later by a panel which included Mr Mohammed. The stated reason for dismissal was not Ms Kong's whistleblowing disclosures but rather her 'behaviour, manner and approach' which had resulted in people not wanting to work with her. Their conclusion was mainly based upon Ms Kong's previous interaction with Ms Harding.
The tribunal upheld Ms Kong's unfair dismissal claim but not on the automatically unfair grounds of whistleblowing. Their reasoning was that whilst Ms Kong's original dispute with Ms Harding had been caused by her whistleblowing disclosure her subsequent dismissal had not. The EAT agreed with the tribunal. The 'main or principle' reason for dismissal had not been whistleblowing per se but rather the manner that in which the Claimant had conducted herself in the subsequent dispute with Ms Harding.
This is a disappointing decision for several reasons. It is often the case that whistleblowers are 'strong' characters as the very nature of whistleblowing is to take the difficult course in raising inconvenient issues which others would brush under the carpet. The very process of doing so will bring whistleblowers into conflict with others and lead to difficult conversations.
In this case the dispute which the Claimant had with Ms Harding directly related to her whistleblowing. The EAT has followed the employer in drawing a fine distinction between the substance of this dispute and the 'manner and approach' of the Claimant. In doing so they have created a large loophole for unscrupulous employers to jump through and have weakened the already limited legal protection for those who blow the whistle.
This blog was prepared by Mark Alaszewski, solicitor at didlaw