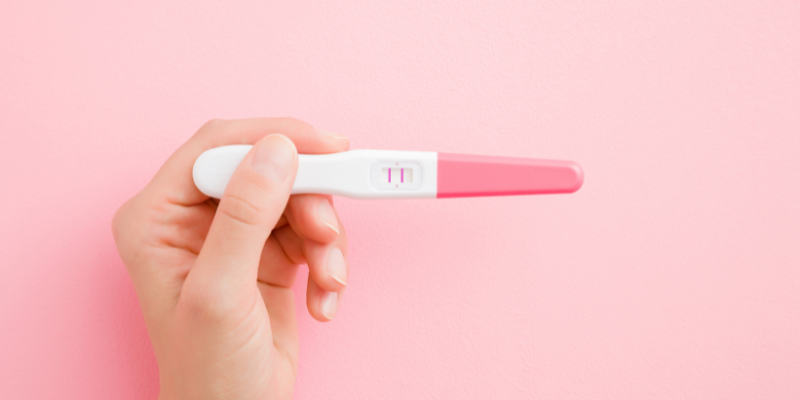 parliament and maternity rights: mp maternity leave
parliament and maternity rights: mp maternity leave
Of all the women doing their best to juggle their career and motherhood, Stella Creasy stands out. The Labour MP for Walthamstow gave birth to her son just a few weeks ago. The day before giving birth and on occasions since she has gone the extra mile to ensure that the voices of her constituents are heard whilst juggling the needs of her toddler and newborn.
As if this weren't a challenge enough, whilst contributing to a debate in Parliament last month she faced being reprimanded for having her sleeping baby with her. She has hit back seeking clarification of the House of Commons rules having previously been allowed to take both her children in for debates.
"Mothers in the Mother of all Parliaments are not to be seen or heard it seems", she said. The Commons Speaker, Sir Lindsay Hoyle, has agreed to order a review of the rules, recognising that "it is extremely important that parents of babies and young children are able to participate fully in the work of this House."
Of course, I'm not suggesting that all employees should be permitted to take their children to work each day – can you imagine a bunch of toddlers running around the workplace, or in the case of Parliament, clambering over the green back-benches? But a tiny nursing baby cannot be outsourced to a nanny or nursery. And for MPs things are rather different to your average employee on a number of levels.
Currently, as MP are deemed to work for the public, there is no formal recognition that MPs take MP maternity leave and employ a locum to cover their work. Whilst they can take leave for six months and allocate a proxy to vote on their behalf, there is no provision in place to hire a replacement to cover your role. As such, if an MP is on extended leave their constituents' views will not be represented in debates in Parliament as there is no provision for a locum to cover the role.
There was one welcome change earlier this year. Government ministers can now seek permission from the Prime Minister to take MP maternity leave. If approved, another Minister could cover their ministerial role for the duration of the leave. Before February 2021, the Minister was required to resign if they wanted to take maternity leave after giving birth.
Of the 650 MPs in Parliament, very few are mothers with young children which suggests the profile of MPs is unrepresentative of society. Ms Creasy is taking a key role in challenging the Independent Parliamentary Standards Authority to "follow the law on maternity cover". Trade Unions, charities and other key figures are supporting her so we will have to watch this space to see if these modern-day rights may be accepted in Westminster in the hope that motherhood and politics can mix more seamlessly, after all.
This blog is by Caroline Oliver, Senior Solicitor, didlaw.