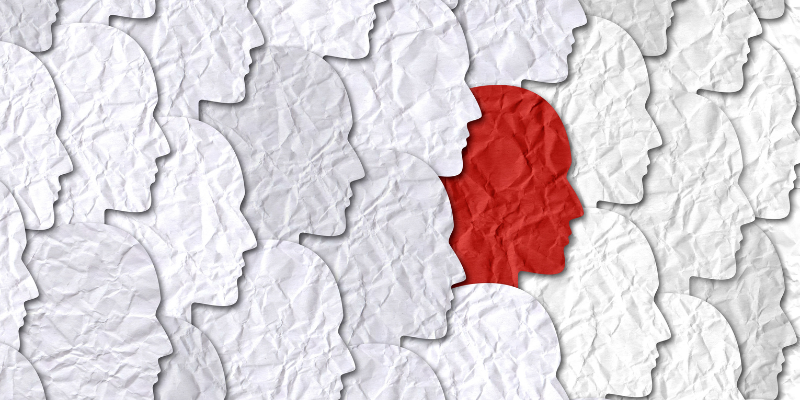 Warner v Foreign Commonwealth and Development Office: Unconscious bias in the workplace and race discrimination
Warner v Foreign Commonwealth and Development Office: Unconscious bias in the workplace and race discrimination
The Employment Tribunal has found the Foreign Commonwealth and Development Office (FCDO) directly discriminated against the Claimant, Sonia Warner, because of her race.
Ms Warner, who is Black, was a career civil servant, working for what is now known as the FCDO for 33 years. In 2017, she moved to Nigeria to take up a post as a Senior Governance Advisor, where she led on governance and anti-corruption portfolios. She was also the Senior Responsible Officer (SRO) for the Anti-Corruption in Nigeria (ACORN) Programme. The purpose of the ACORN programme was to help Nigeria tackle endemic corruption by providing technical assistance and grants to both government and civil society organisations (CSOs), and Ms Warner's role was to ensure grants were properly spent. One of the CSOs, the Youth Alive Foundation (YAF), was awarded a £2m grant in July 2017 before Ms Warner began work.
When Ms Warner took over, there were allegations that the procurement process prior to awarding the grant had been manipulated in favour of YAF. In June 2019, Ms Warner suggested the grant should be subject to closer scrutiny. Two days later, one of Ms Warner's colleagues alleged she had been having an affair with a YAF employee.
The allegations resulted in a six-month investigation into Ms Warner by an all-white team that gave her a final written warning.
The tribunal found that Ms Warner had been the victim of unconscious bias in the workplace by senior colleagues, suggesting that she was treated with "an unwarranted degree of suspicion, that unfair assumptions were made about her, that minds were closed, that she was treated unfairly in the disciplinary process". Ms Warner was "pushed away", "disowned" or "othered" during the disciplinary process "in a way that…would not have happened were she a white civil servant with equivalent length of service and experience".
This case highlights the importance of unconscious bias at work in race discrimination. In many ways, unconscious bias in the workplace can sometimes be worse than outright racism. We see this frequently with our clients who just can't explain why they haven't been promoted, or why they seem to be ostracised by their colleagues, despite years of strong performance records. It can be difficult to pin down the discrimination – but this case shows that it is by no means impossible.
This blog was written by Kendal Youngblood, Solicitor at didlaw.