Caroline Oliver
Senior Solicitor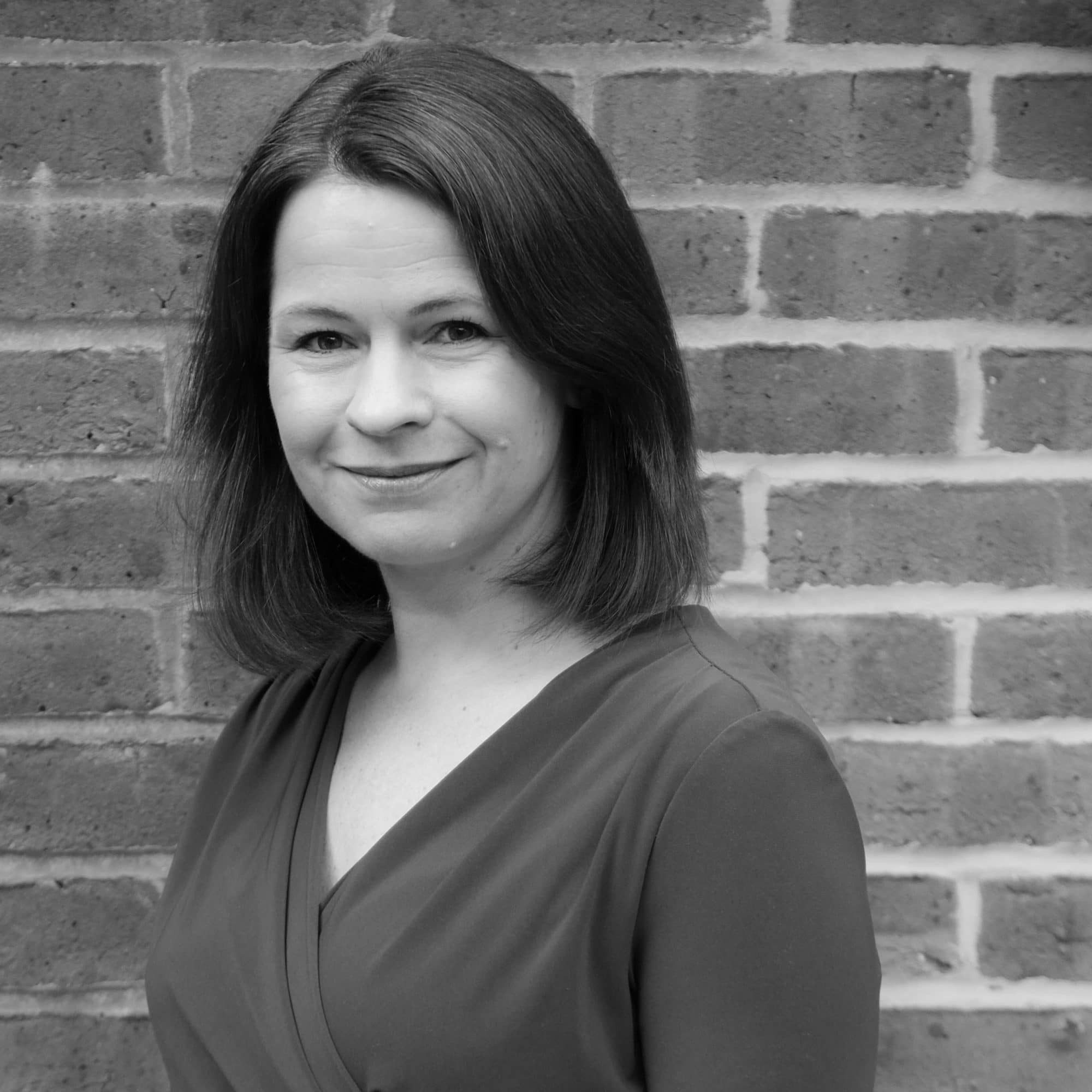 Caroline has enjoyed a varied career working for top-tier law firms & organisations, in the UK & internationally since qualifying as a solicitor in 2000. Caroline trained with the trade union firm Thompsons Solicitors before moving to a London human rights firm.
In 2004 Caroline relocated to Singapore & worked as a senior manager for PwC advising corporates & individuals on global employment & immigration issues. Caroline was recognised as an expert in her field & ranked in the international Who's Who Legal. Since returning to the UK Caroline has worked in-house for a PLC & a Legal 500 top tier employment law firm in Hampshire.
Caroline specialises in discrimination including disability, family-friendly rights, gender & race inequality. Employee wellbeing & mental health in the workplace are particular areas of expertise. She also advises on the full spectrum of employment law including dismissals, business reorganisation, redundancy, post-termination restrictions, TUPE & settlement agreements. Caroline's clients have included multi-national corporations, councils, charities, SMEs & senior executives.
Caroline's greatest legal passion is representing employees with problems at work because work is so central to identity, wellbeing & self-esteem. So often an imbalance of power between employer & employee creates a real injustice which she enjoys fighting. Caroline prides herself on her client-led, pragmatic & plain English approach to ensure that her clients receive a personal & empathetic service.
In her spare time Caroline enjoys spending time with her husband, twin girls and son on family bike rides in the New Forest, sailing & the annual camping trip! She also caught the travel bug having lived in Asia & backpacked through Central and South America.
Caroline is a school governor and member of the Employment Lawyers Association.
what our clients say
Please tell Caroline thank you so much for the call. I can now go into Christmas more relaxed. I felt like she was wrapping her arms around me and I really need that now. So happy to have some support.
I just wanted to drop you a note to say thank you from the bottom of my heart for getting this sorted for me and providing such confidence and guidance during the last two months.
It has been a challenging time and things do not change overnight, but you have restored some of my confidence and removed the self doubt I was experiencing.
I know everything is objective especially in cases such as these, but you helped remind me that there is a way to be treated and when things such as mental illness plays a constant part in your life you do not need to feel marginalised.
I hope our paths cross again in a positive different way as what you have done was amazing and I would like to stay connected in a women in business sense if that is ok with you both? Thank you.
The human touch, Caroline was patient and kind throughout an awful experience for which we successfully sought regress.
Of the three lawyers I spoke to, didlaw immediately stood out as being willing to take more time at outset to listen to my case, before term agreed.
specialist employment discrimination lawyers
If you are seeking legal guidance regarding employment discrimination issues, get in touch with us today to book a free telephone assessment with our experts.