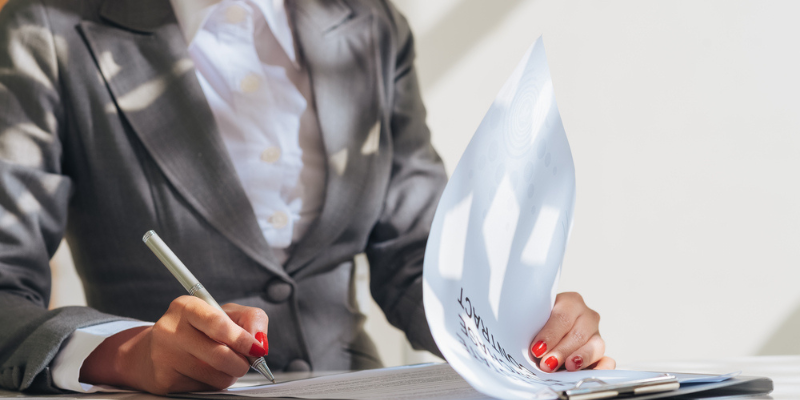 Predictable work pattern 
The Workers (Predictable Terms and Conditions) Act 2023 bill has received royal assent.  
What changes will it make? 
The new law, which should be in place in September 2024, will introduce a new statutory right for workers to request more predictable terms and conditions of work.
The application must set out the predictability requested for example around hours of work, days to be worked and the duration. Eligible workers (i.e., those working for the same employer for 26 weeks) can make no more than two applications in a 12-month period.
What should the employer do?
The employer should consider the application in a reasonable manner, provide an outcome within a month and may only reject the application if one or more of the following applies:
Additional costs to the employer;
Detrimental impact to meet customer demand;
Detrimental impact to recruitment of staff;
Detrimental impact on other aspects of the employer's business;
Insufficiency of work during the periods the worker proposes to work;
Planned structural changes;
Such other grounds the Secretary of State may specify by regulations;
The worker resigns;
The employer terminates the worker's contact;
Outcome of application
If the application is accepted, the worker should be issued with a new contract which is on no less favourable terms than their previous contract and should set out the new work pattern.
However, what is clear from the list above is that there are many reasons, some wide ranging, which would permit employers to reject the worker's application. Time will tell if the new law has any real impact on a worker's ability to attain a more predictable work pattern. Workers will have the right to appeal the decision and seek recourse in the Employment Tribunal and may be entitled to compensation if their application is not considered in accordance with the new law.
This blog was written by Jo Sinclair, Solicitor at didlaw.