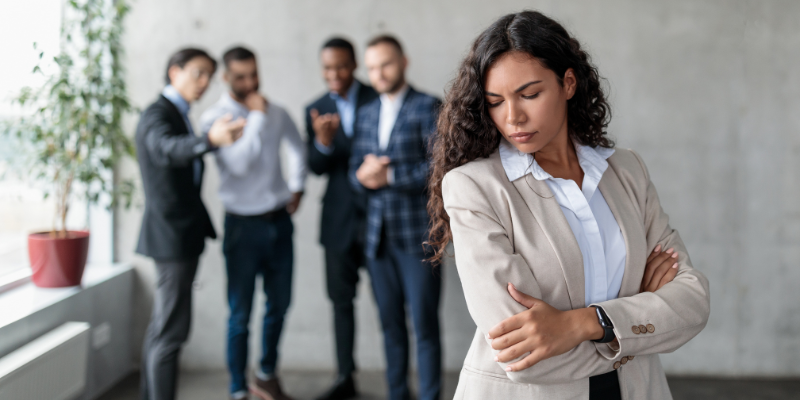 Report slams RCN for culture of bullying and misogyny
Report slams RCN for culture of bullying and misogyny
The Royal College of Nursing ('RCN') is the subject of a damning report revealing a culture of bullying and misogyny, and slamming the senior leadership of the union as "riddled with division, dysfunction and distrust".
The RCN is the UK's largest nurses' union and represents close to half a million members. The report, the result of an independent inquiry investigation by Bruce Carr KC, was released to union members and subsequently leaked to national newspapers including the Guardian. Wide disparities in terms of the demographic of the union's membership and the RCN's council were highlighted by the report, which found that whilst 90% of the membership are female, 60% of the council is male. Similarly, the perception of leadership as predominantly white in a union where 45% of members are black, Asian or minority ethnic was highlighted as problematic.
Perhaps even more of a concern for the RCN will be the findings made regarding the behaviour of senior individuals and the general culture of bullying within the union. Carr KC's report, as revealed by the Guardian, found the existence of an "inappropriate sexual culture" within which women were at risk of "alcohol and power-related exploitation". This culture was deemed by the investigation as particularly acute during the union's annual conference, in which there was an expectation by senior individuals of sexual activity and where "the risk of exploitation is significant".
No individual names were included in Carr KC's report however, RCN's general secretary and chief executive, Pat Cullen, has vowed to "leave no stone unturned" in her and the union's response and that no individual is beyond reproach. This comes at what is a busy time for the RCN, as it ballots 300,000 of its members on potential strike action over pay; the first UK-wide strike ballot by the RCN in its 106 year history.
Our solicitors have a wealth of experience in advising employees in relation to claims they may have regarding mistreatment at work. This includes harassment related to unwanted sexual conduct, which is an actionable claim under the Equality Act 2010. If you would like to speak to us regarding an issue at work, contact us here.
This blog is written by Michael Green, trainee solicitor at didlaw.