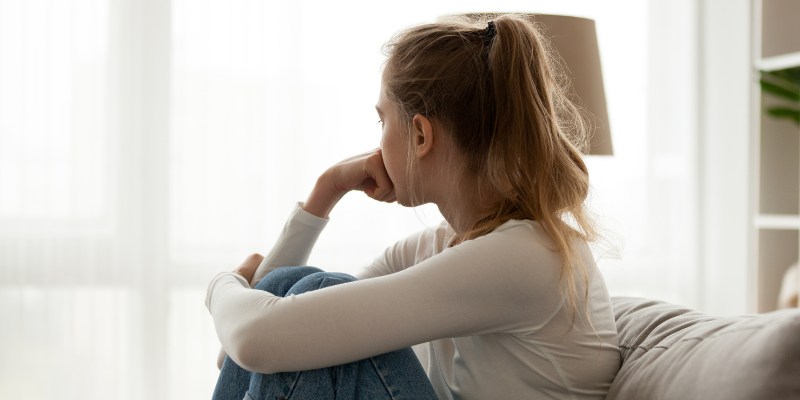 Sarah Summers: PRESS RELEASE 3 May 2022
Sarah Summers: PRESS RELEASE 3 May 2022
Didlaw is a specialist discrimination law firm based in London. Didlaw is representing Sarah Summers, a rape survivor, in her case against Brighton's Rape Crisis Centre Survivors' Network. Proceedings have been issued in the Brighton County Court.
The case is against the Survivors' Network, the only rape crisis centre in Sussex and its refusal to provide a women-only peer support group for victims of sexual abuse and violence.
On first using the service in 2021 Ms Summers felt relief at being able to share her story of sexual abuse and rape with women with similar experiences. She attended weekly sessions which were helpful and supportive.
From September 2021 things changed. A trans woman joined the group which made Ms Summers feel deeply uncomfortable. She raised the fact of her discomfort with the network but was told that despite there being another group available for trans, non-binary and intersex survivors, it was the policy of the network to allow anyone identifying as a woman to join the group.
The response of the network was that Ms Summers should find another service in Brighton (there is none) or one to one support. They ruled out a change of policy. Sarah Summers was effectively pushed out of the group. She was removed from the network's mailing list and blocked on Twitter.
The legal case is that such a policy is indirectly discriminatory because it puts women with Sarah's experience at a particular disadvantage which cannot be justified. Other claims include harassment, victimisation and personal injury. Some female survivors have a trauma response to men and it is not appropriate for biological males to share their survivor network. Victims of sexual abuse and violence need to be able to share feelings and experiences in a safe single sex environment.
The Equality Act 2010 prohibits discrimination based on sex or gender reassignment but there are exceptions for certain groups where access can be modified or limited if there is a legitimate aim to protect. Guidance from the Equality and Human Rights Commission says that services should be open to trans people wherever possible. This case is about protecting the right for some services to remain single sex spaces, by law, where this is the most appropriate manner of safeguarding the rights of women. The rights of women to these spaces is vitally important and must be protected.
The law is not clear. More guidance is needed. It is hoped that this case will assist in clarifying the law and provide service providers with a clear legal framework.
Sarah Summers has launched a crowdfunding campaign to fund her case. You can read about it or pledge here: https://www.crowdjustice.com/case/help-sarahs-legal-challenge/
For press contacts please call 020 7099 7508 or email info@didlaw.com.