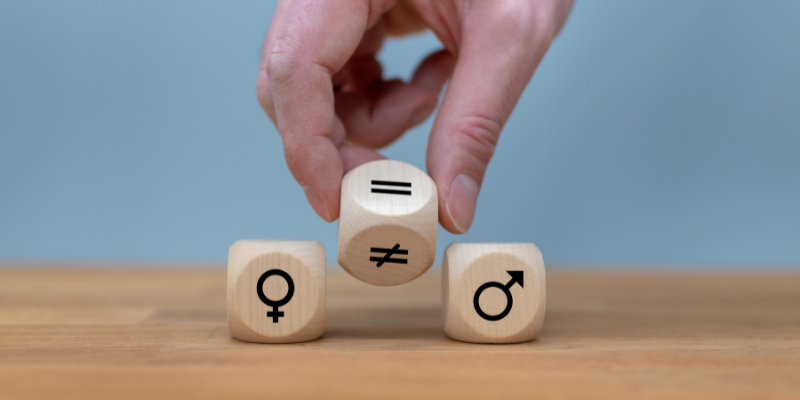 EHRC transgender guidance: Separate and single sex service providers
EHRC transgender guidance: Separate and single sex service providers
On 4 April 2022 the Equality and Human Rights Commission [EHRC], an independent, non-departmental public body published its long-awaited EHRC transgender guidance for separate and single-sex service providers.
Despite purporting to be a centre of excellence for evidence, analysis, and equality and human rights law this latest publication has received mixed reviews.
Baroness Kishwer Falknber, Chair of EHRC reported her view that the guidance would serve to "uphold everyone's rights." Sex Matters, the organization that campaigns and advocates to promote clarify about sex in public policy, law and culture welcomed the EHRC transgender guidance, referring to it as offering a "straightforward explanation."
However several LGBTQ+ organisations, including Stonewall disagree, suggesting the EHRC transgender guidance would lead to more confusion and serves only to encourage organisations to impose blanket bans based on a biological basis and goes against the core presumption of inclusion, save for their being lawful legitimate and proportionate reasons for exclusion of trans people.
So what is the recent guidance?
The recent EHRC transgender guidance is intended to supplement the statutory guidance and is aimed at helping organisations and service providers to interpret the law and make lawful decisions about any services they offer to men and women. It provides examples that alongside reference to key concepts (such as 'biological sex', not referred to in the Equality Act) have been subject to criticism by some.
However perhaps of more general concern to practitioners and service providers alike is the fact that the recent guidance makes no reference to the statutory guidance. This is difficult to reconcile where a breach of the statutory guidance can be relied on as evidence of discrimination and will be confusing for some, especially those ignorant of the statutory guidance.
So, rather than quell the criticism it seems this has served only to add to the debate. Sadly, it seems that it is only by reference to case law that we will get the much needed clarification that will be welcomed by all.
This blog was written by Kate Lea, Senior Solicitor at didlaw.