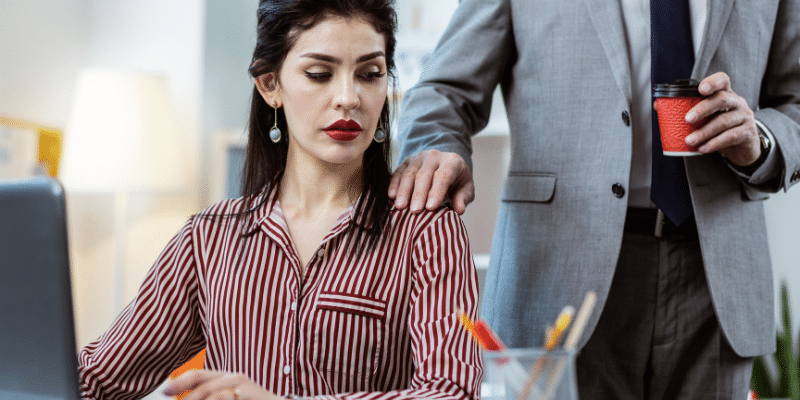 Sexual abuse in the workplace: #metoo trundles on…
Sexual abuse in the workplace: #metoo trundles on…
Remember #metoo? It was 2017, no one knew what a coronavirus was and women everywhere were finally rising up and ending sexual harassment. Yes, that was a nice time.
Except, it's 2022 now, we are all far too acquainted with R rates and spike proteins, and new revelations of sexual harassment just trundle on, and on, and on…
Two recent reports may be enough to make you question whether, despite an endless array of guest lectures, take down articles, and twitter threads, the world has learned anything at all in the last five years.
First, an investigation has found that nearly a third of universities have used non-disclosure agreements to resolve over 300 student complaints, including those involving sexual harassment at university. In one example, a student came forward with an allegation of violent sexual assault. After the police determined there was insufficient evidence, the university refused to investigate, and the student was forced to sign an NDA or face expulsion.
In response, universities minister Michelle Donelan has asked universities to pledge to, er, please stop, so we can only assume that the problem is at least over now.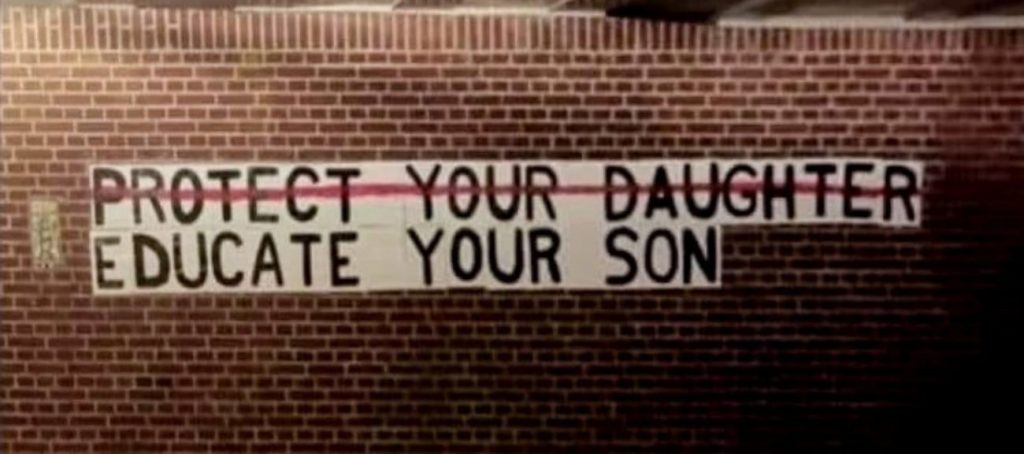 Second, the Times has reported rampant sexual abuse in the workplace within the surgical profession. A survey of UK surgical trainees found 19% of male trainees, and nearly half of female trainees, had experienced sexual abuse at work. 9 out of 10 of the cases of harassment of women came from a consultant or senior medical colleague. The tales they tell are harrowing. In one instance, a female trainee was hounded by a male superior; he threatened to end her career if she refused him. When she finally reported the abuse, the hospital advised her to act as if nothing had happened.
Sadly, these revelations are all too familiar. The Independent reported on the sexual abuse in the workplace female doctors face in April and in October 2019. The Guardian published its own story on sexual harassment in the NHS at the height of the #metoo moment, in 2017. Likewise for the impact that NDAs have to protect serial sexual abusers – none of this is new.
So what is the world to do? It is clear total institutional, legal and cultural transformation is still desperately needed. But in the meantime, I can offer women (and men) a few tips to protect themselves:
See something, say something. This is one for the witnesses. If you are concerned about how a colleague is being treated, let them know you believe them. Many people facing sexual harassment are also gaslit into thinking their treatment is normal. Even if you are not comfortable speaking out about it more publicly, your colleague will at least know they are not alone.
Keep a record. Write an email detailing everything that has happened and send it to yourself. That way, even if there were no witnesses, you still have a contemporaneous note. This can be compelling evidence, making it harder to call your memories into question.
Save everything. Do not delete any texts, emails or notes from your harasser. If they are difficult to look at, store them in a separate folder so you don't have to see them every day.
Report it to HR. This can be a difficult step. Too often reporting wrongdoing to HR will just make a company close ranks around the abuser. But, to the extent you can, it is important to be able to show you have gone through the appropriate channels.
Lawyer up. It's a scary last resort, but if you feel like you are getting nowhere on your own, having a legal professional on your side to guide you can be a huge relief – and it puts your employer on notice that you are not going away quietly into the night.
This blog was written by Kendal Youngblood, Solicitor at didlaw.