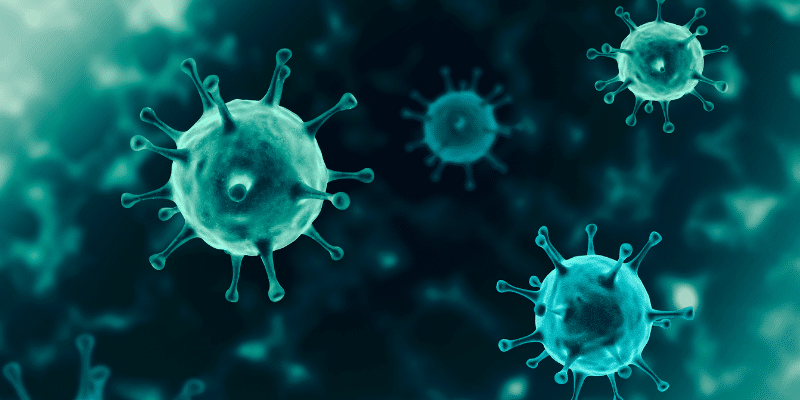 SSP rebate – time for review?
SSP rebate – time for review?
Covid continues to dominate the headlines. The new Omicron variant has led to a spike in the number of daily cases recorded in recent weeks. Employers across the country, most notably the NHS, report a staffing crisis as they struggle to deliver an already stretched service with increasing numbers of staff unable to work due to sickness or the need to self-isolate.
Reading Kendal Youngblood's blog "Statutory Sick pay rebate scheme reintroduced for small and medium sized enterprises" made me reflect on sick pay and in particular a recent analysis by the TUC which reports that SSP rebate in the UK is worth £3 less per week since prior to the pandemic in February 2020. Statutory sick pay in the UK is reported as being at the lowest rate in real terms, taking into account inflation, for almost two decades!
TUC research shows that around a quarter of workers receive just statutory sick pay, currently £96.35 per week and just under one in ten get nothing at all. Crucially, it is only available to 'employees' earning £120 or more per week. Consequently, it is low-paid workers, who are predominantly women, that are hit the hardest. This is, simply put, unacceptable.
If the government is serious about protecting the public against the further spread of the virus, they need to review the rate of sick pay to keep it in line with the rising cost of living. SSP rebate is intended to provide a financial cushion to those unable to work due to sickness and incapacity so as to allow them time to rest and recuperate and in the case of Covid, to do so to prevent the spread to others. However, when the rate falls below an acceptable level those aims are no longer met. Taking time off work for many is simply not a financially viable option. As Francis O'Grady, the TUC General Secretary so succinctly put it, "the stark reality for many is having to choose between doing the right thing and putting food on the table."
Food for thought indeed!
This blog was written by Kate Lea, Senior Solicitor at didlaw.