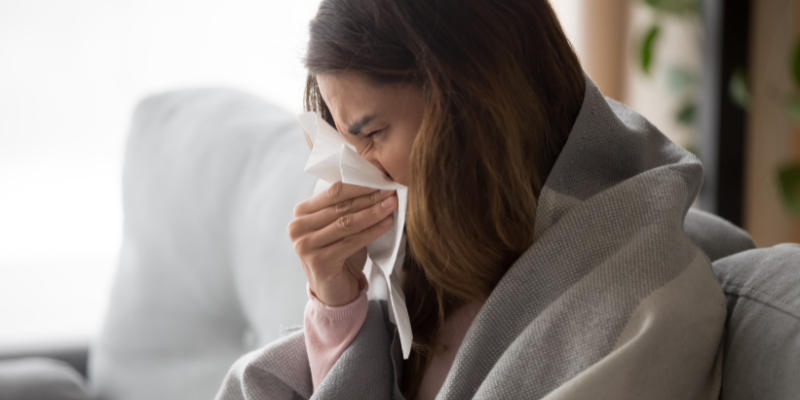 Statutory Sick Pay Rebate Scheme Re-introduced for SMEs
Statutory Sick Pay Rebate Scheme Re-introduced for SMEs
Small and medium-sized enterprises (SMEs) will be able to recover up to two weeks' statutory sick pay for each employee who is off work due to Covid-19 on or after 21 December 2021. The statutory sick pay rebate scheme will expire on 24 March 2022, which is the last date for claims to be submitted to HMRC.
"SME" means a business with fewer than 250 employees. The measures apply for anyone who is sick from Covid-19 or isolating due to a possible infection.
The change came into force on 14 January 2022. It is part of the latest support packages for businesses affected by Covid-19 announced by the Chancellor. A similar SSP rebate scheme was previously introduced in May 2020 and ended in September 2021.
The renewed statutory sick pay rebate scheme will come as a relief to businesses dealing with record numbers of staff shortages as the new Omicron variant continues to infect hundreds of thousands of people each day. Nevertheless SSP – at £96.35 a week – remains so low it is worth considering the implications of whether low-wage employees, in particular, may be tempted to conceal possible infections in order to avoid losing their income.
This blog was written by Kendal Youngblood, Solicitor at didlaw.