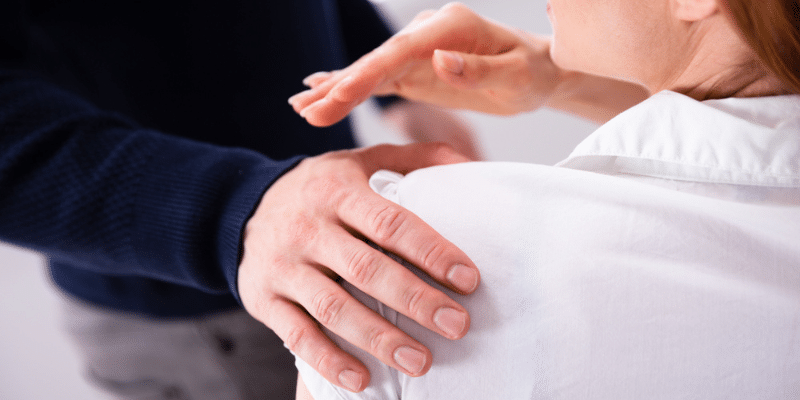 Stress at work is no excuse for sexual harassment 
Stress at work is no excuse for sexual harassment 
"Sir, This "snowflake generation" of young doctors, largely female and selected on mainly academic excellence, clearly did not do their homework. Medical training and practice is brutal and demanding, with long hours, and bullying happens. Sexually inappropriate comments and actions do occur. It is stressful. All I can say is that if they want to make a success of this rewarding career then they should toughen up. Perhaps four A*s at A-level are not the answer to all the problems they will face".
This comment by, Dr Hilton, was published in the Times in response to research showing that 30% of female surgeons have witnessed some form of sexual harassment by colleagues.
These women deserve to be there and should not just 'accept' this behaviour as part and parcel for their role. Law is also an extremely stressful career however I do not expect to be sexually assaulted by any of my colleagues in the course of doing my job.
This treatment could amount unlawful discrimination including sexual harassment, harassment based on sex, victimisation and could entitle the individual to pursue a claim for constructive unfair dismissal if their employer fails in its duty of care to take adequate steps to prevent the treatment.
Employers should have clear policies and procedures in respect of harassment at work which should include:
A zero-tolerance policy around sexual harassment including that these actions could lead to dismissal without notice;
Provide training to all employees on what is harassment;
Outline the steps that will be taken if someone reports an incident of sexual harassment including steps to protect the person reporting who will be fearful of reprisals; and
Clear policies around who the treatment can be reported to and how it can be reported.
ACAS provides a useful guide for those of you who have been sexually harassed at work. If you feel harassed in the workplace and want legal advice to stop it or in trying to get redress, then we can help you. Sadly we deal with this all too often. #metoo brought progress but this conduct still continues in some workplaces and can go unchecked.
This blog was written by Jo Sinclair, Solicitor at didlaw.