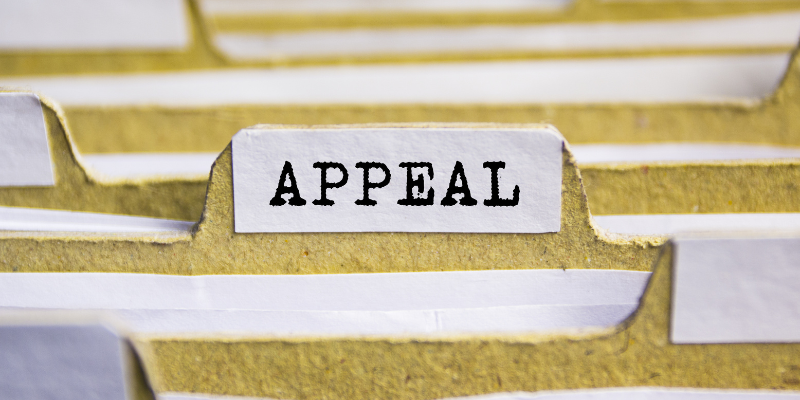 Submitting An Appeal – Potential Pitfalls
Submitting An Appeal – Potential Pitfalls
The recent decision of the Employment Appeal Tribunal (EAT) in the case of Ms R Anghel v Middlesex University 2022 EAT 176 serves as a reminder of the potential pitfalls for litigants in person when submitting an appeal.
Background
The Claimant brought a claim in the Employment Tribunal having been made redundant. Her claim, in essence, was that her dismissal had been engineered. The Claimant acted as a litigant in person and brought claims of harassment that were dismissed following a full merits hearing.
The Claimant applied to the employment tribunal for reconsideration of that decision. This application was refused on the basis that it held no reasonable prospect of the decision being varied or revoked.
The Claimant sought to appeal against that decision. The EAT decided that the appeal had not been properly instituted in time and refused the Claimant's application to extend time. The Claimant appealed that decision.
Whilst the Claimant's notice of appeal and attachments were submitted within the time limit, the attachments did not include the detailed grounds of claim that had been attached to the claim form. That document was sent to the EAT after the time limit for appealing had expired.
The Claimant had mistakenly assumed without checking that the grounds of claim document had formed part of the ET1 document she had sent to the EAT. This was an error that the EAT found did not amount to a good reason to extend time, holding it was the responsibility of the Claimant to take the necessary care to ensure that her appeal was properly instituted in time.
This case highlights the importance of submitting an appeal correctly, observing time limits and following EAT rules/practice directions. The procedural rules can prove complex and overwhelming for litigants in person. However, the EAT has made clear that a genuine mistake or ignorance of the law will provide no defence. The implications of getting it wrong can be significant.
If these issues affect you then didlaw is here to help. We have a team of experienced solicitors able to provide you with guidance, support and legal representation.
This case also featured in the Daniel Barnett legal case update.
This blog was written by Kate Lea, Senior Solicitor at didlaw.